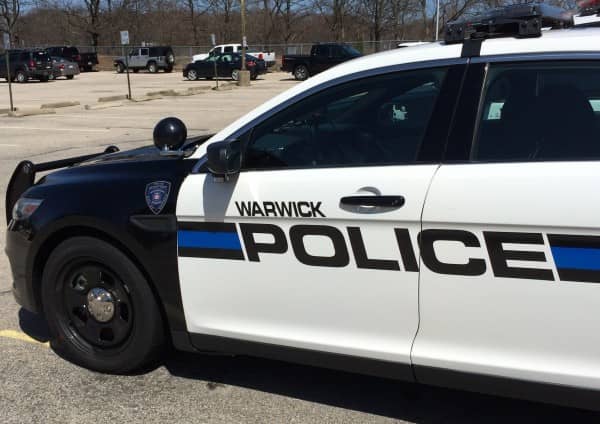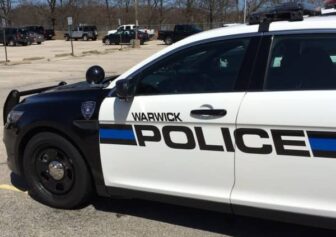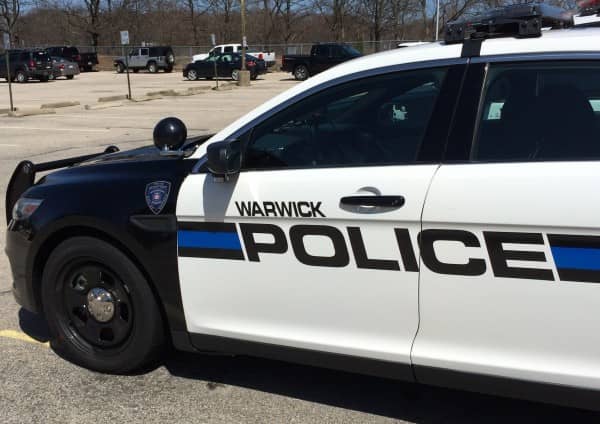 WARWICK, RI — On July 17 at 7:28 p.m., Officer Andrew Cheretien was called to Target, 1245 Bald Hill Road for a crash with no injuries, arresting one driver on a DUI charge.
Officer Jake Reddy was at the scene, speaking with one driver,  when Cheretien arrived, Dennis Paiz Ruiz, 27, of 612 Plain St., Marshfield, MA according to the officer's report. Reddy informed Cheretien that Ruiz appeared intoxicated. Reddy pointed out empty bottles of alcohol in Ruiz's car.
Cheretien observed Ruiz's eyes were bloodshot and that he braced himself against his car to keep his balance. The officer also noted a smell of alcohol on the driver's breath, according to his report.
During sobriety tests, Ruiz demonstrated a lack of smooth pursuit and involuntary movement in his vision, was not able to walk in a straight line as instructed, stepping off line and missing heel-to-toe steps, and put his foot down and used his arms for balance during a one-leg stand test.
Cheretien arrested Ruiz on suspicion of DUI, and transported him to Warwick Police Headquarters, 99 Veterans Memorial Drive, where he registered a .289 and .274 on successive breath tests of his blood alcohol level.
Cheretien charged Ruis with DUI, .15 or greater, first offense, and also charged him with driving with a suspended license.