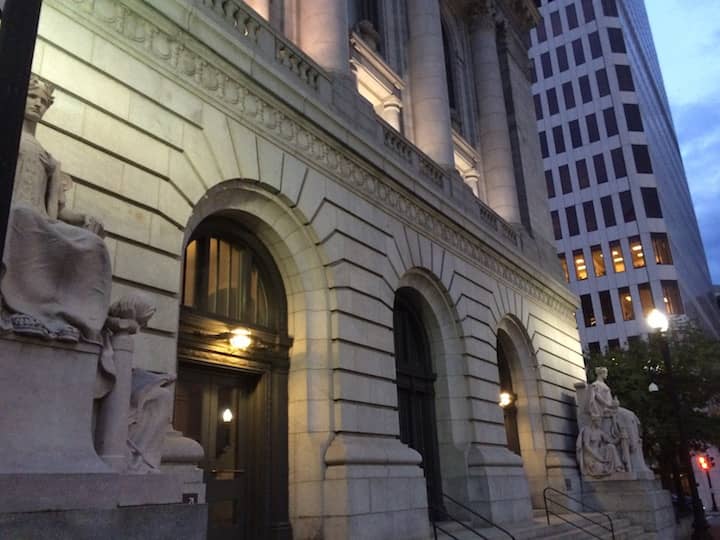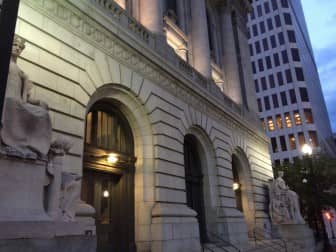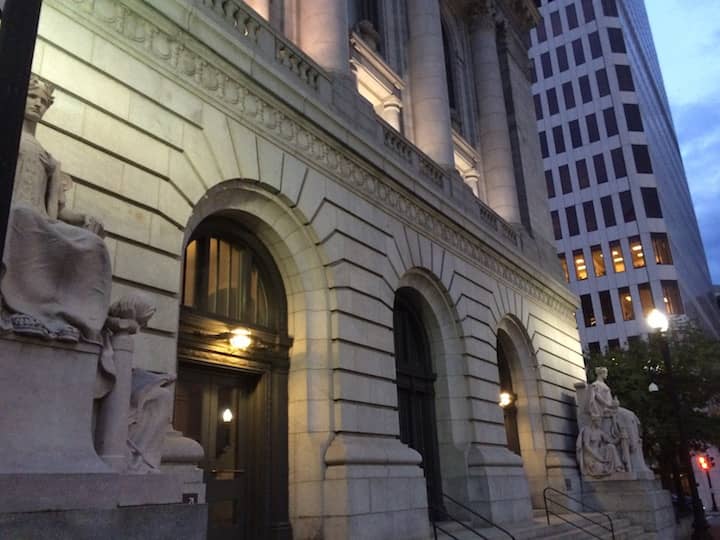 PROVIDENCE – A Warwick man convicted and sentenced to federal prison for bank robbery admitted to a federal judge Wednesday that his illegal pistol was used by a boy who injured himself in the man's home.
United States Attorney Zachary A. Cunha announced the admission of Branden Eddie Smith, 37, who pleaded guilty to possession of a firearm by a prohibited person.
According to information presented to the court, on March 21, 2022, Warwick police and emergency services were called to a Warwick residence several hours after a boy used the gun to shoot himself in the knee. The boy ultimately told police that, earlier in the evening, he was handling what he believed to be an unloaded firearm; the gun was in fact loaded, however, and when he pulled the trigger, the firearm discharged, sending a bullet through his knee.
 Warwick police executed a court-authorized search of the residence and located the firearm, a Glock 42 semi-automatic pistol, as well as eight rounds of .380 caliber ammunition. The gun and ammunition were found inside a safe in the defendant's bedroom.
 Smith is scheduled to be sentenced on Sept. 29, 2022. The defendant's sentence will be determined by a federal district judge after consideration of the U.S. Sentencing Guidelines and other statutory factors.
 According to court documents, Smith was previously convicted of bank robbery in U.S. District Court in the District of Nevada in 2017 and sentenced to fifty-six months in prison to be followed by three years of federal supervised release.
 The case is being prosecuted by Assistant U.S. Attorney Christine D. Lowell.
 The matter was investigated by the Warwick Police Department, with the assistance of the Bureau of Alcohol, Tobacco, Firearms and Explosives (ATF).