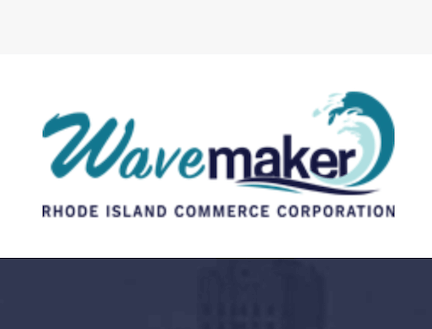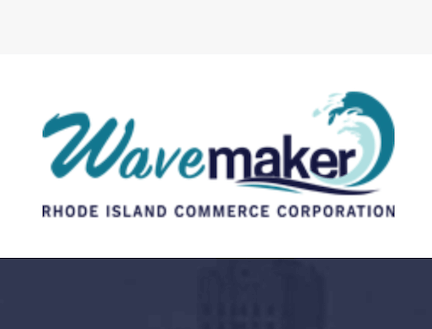 PROVIDENCE, RI — Gov. Dan McKee and Rhode Island Commerce have re-opened applications for the $2.6 million Wavemaker Fellowship student loan reimbursement program for recent graduates working in STEM (Science, Technology, Engineering, and Mathematics) and design.
The Wavemaker Fellowship awards graduates working in STEM and design jobs in Rhode Island with a refundable tax credit that can cover student loan payments up to $6,000 per year for up to four years. More information, including the application, is available at 
wavemaker.commerceri.com
. The program was expanded in the FY23 budget  to include healthcare practitioners and creates two discreet funds within the program, one designated to support healthcare practitioner fellows and the other for the traditional STEM/design fellows.
"Student debt and the overall cost of education remains a significant burden for our recent college graduates," said Governor McKee. "The Wavemaker Fellowship is an innovative program designed to provide financial relief to college graduates, helping Rhode Island retain skilled STEM and design talent, and also serve as a great recruiting tool for our local companies."
"As the fight for talent – especially STEM and design talent – continues to be a challenge, the Wavemaker Fellowship program is more important than ever," said Rhode Island Commerce President and Chief Operating Officer Hilary Fagan. "This program is a selling point for local companies, giving our business community a competitive edge while also giving individuals needed relief from student debt. We are pleased that the program is making applications available once again."
Once again, the program will also grant applicants an "early action" opportunity, which allows graduating seniors and others with a pending job offer to apply to the program. The Wavemaker program otherwise requires the applicant to have already accepted a job offer or begun working in Rhode Island. In addition to student loan relief, the program also provides educational and networking opportunities, fostering increased connections and opportunities in Rhode Island. Past events include Homebuying 101, personal finance classes, and volunteer opportunities.