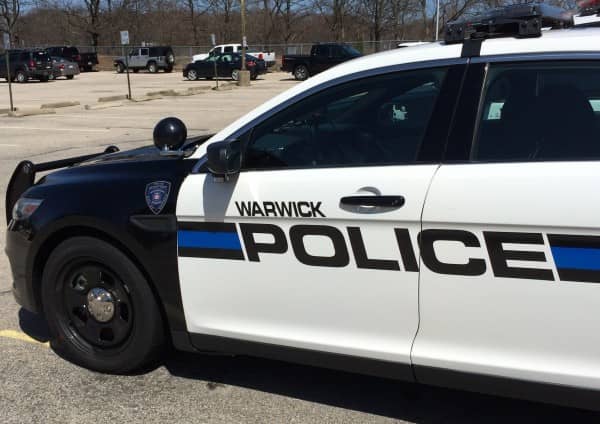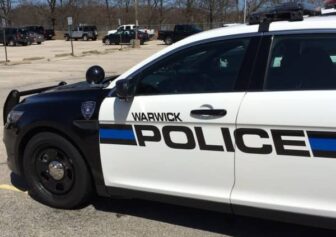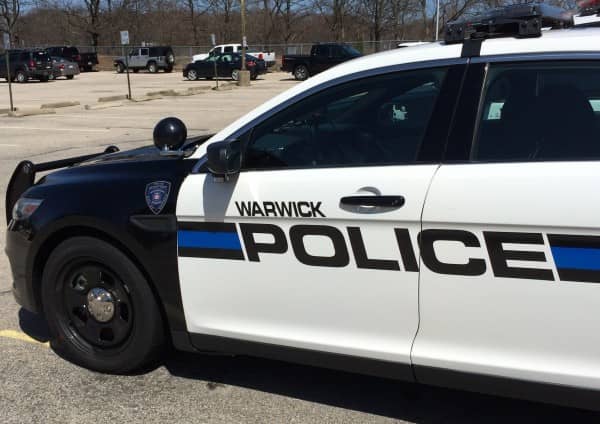 WARWICK, RI — Warwick Police arrested a 27-year-old West Warwick driver June 6 at 9:35 p.m. after he rear-ended a car on Cowesett Road.
Officer Connor Bemis met with officers already at the scene of the two-car crash, at the corner of Cowesett Road and Quaker Lane, where one of the responding officers said the 2017 Nissan Rogue driver, Andrew Moreira, 27, of 23 Lexington Ave., West Warwick, had struck the rear of the 2013 Audi A3 on Cowesett Road.
Bemis spoke with Moreira, who said he had been returning home from visiting a friend's boat, where he had been drinking vodka. When asked to perform sobriety tests, Moreira agreed, subsequently failing all three tests. He demonstrated a lack of smooth pursuit and involuntary eye movement in his vision, was unable to keep his balance or walk a straight line during the walk and turn test, and could not safely stand on one foot during the one-leg-stand test.
Bemis arrested Moreira and transported him to Warwick Police Headquarters, 99 Veterans Memorial Drive, where he was charged with DUI, blood alcohol unknown, and cited for refusing the breath test. He was also cited for failing to keep his distance while driving. Bemis released him to the custody of a sober adult later that day.