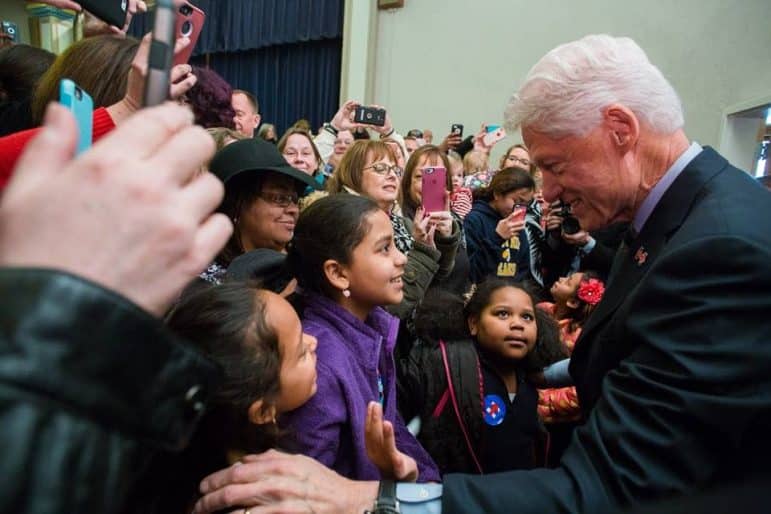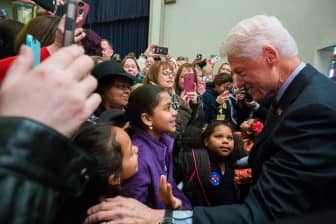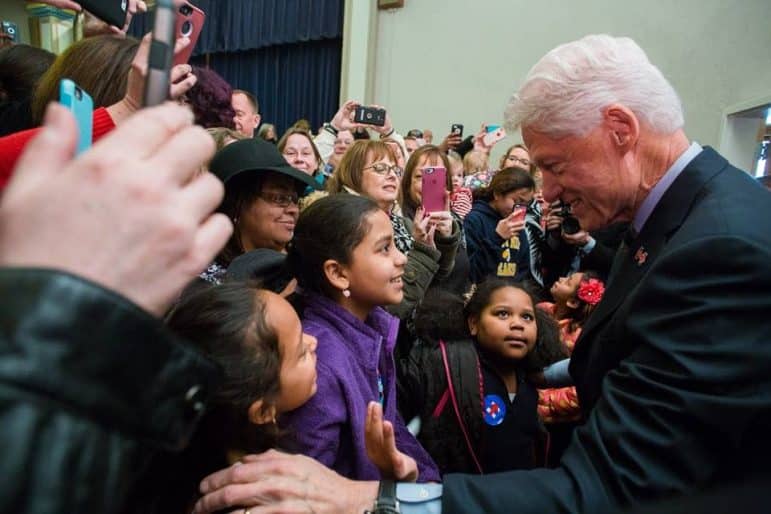 Warwick, R.I — Former President Bill Clinton will visit the Community College of RI's Knight Campus in Warwick Thursday, to campaign for Hillary Clinton's Democratic nomination run, and you can RSVP at her campaign website.
"Please join President Bill Clinton for an organizing event in Warwick where he will discuss why Hillary Clinton is the best candidate to raise wages and break down all the barriers holding families back," the campaign website notes.
CCRI Public Relations Officer Kristen Cyr said the community college is not involved in the planning. However, she said a few details of the event have been shared with her office: The event is expected to begin at 11:30 a.m. President Clinton will begin speaking at 12:30 a.m. and the appearance is expected to wrap up at about 2:30 p.m.
Cyr said Clinton will speak in the campus building's Great Hall, on the first floor.
Cyr said CCRI regularly rents its campus to outside groups, similar to a group renting the Vets auditorium. Michelle Obama campaigned for Barack Obama at the campus in 2008, she said.
Warwick Police advise that motorists should plan for traffic delays in the area of the campus that afternoon.