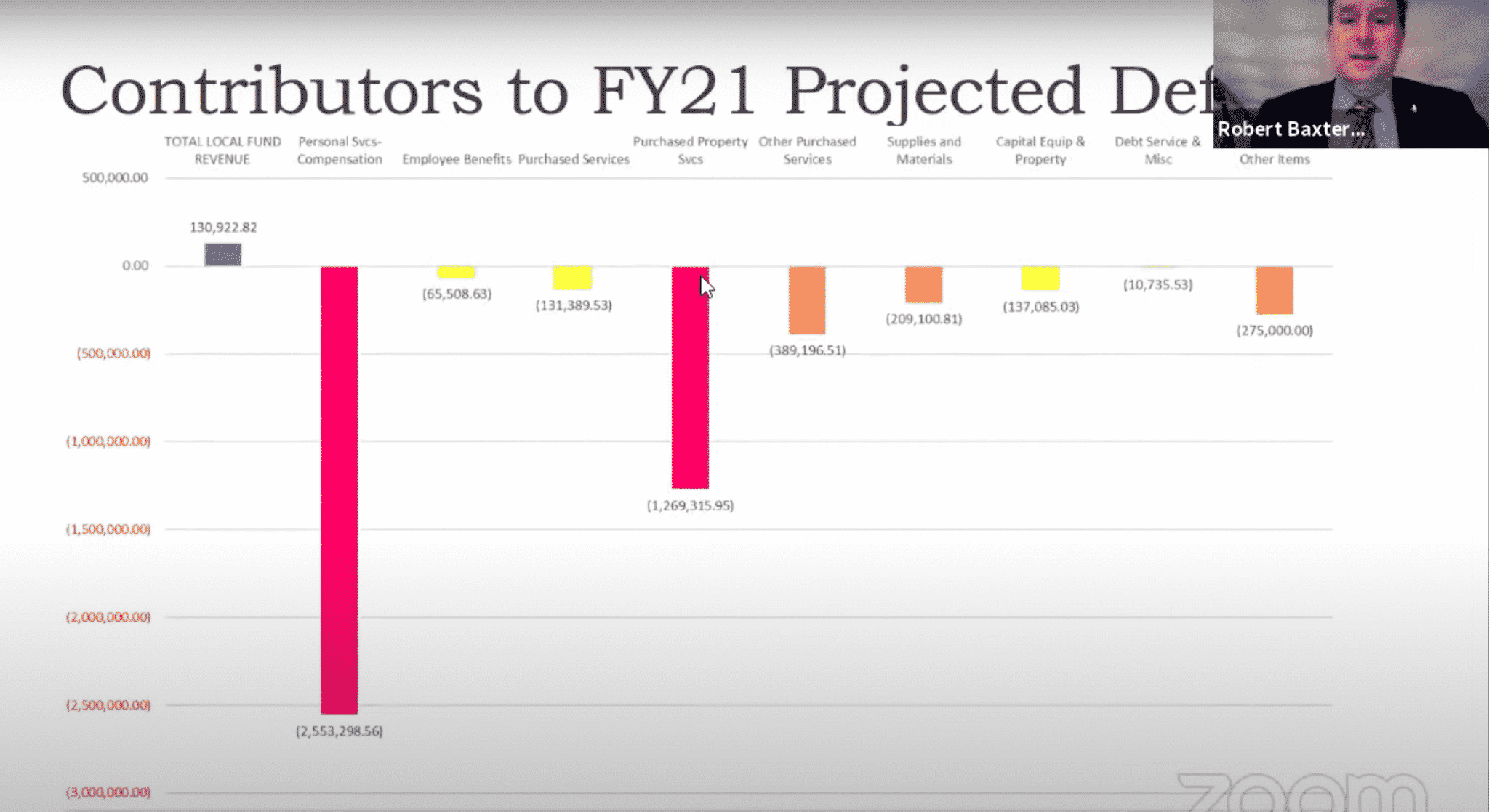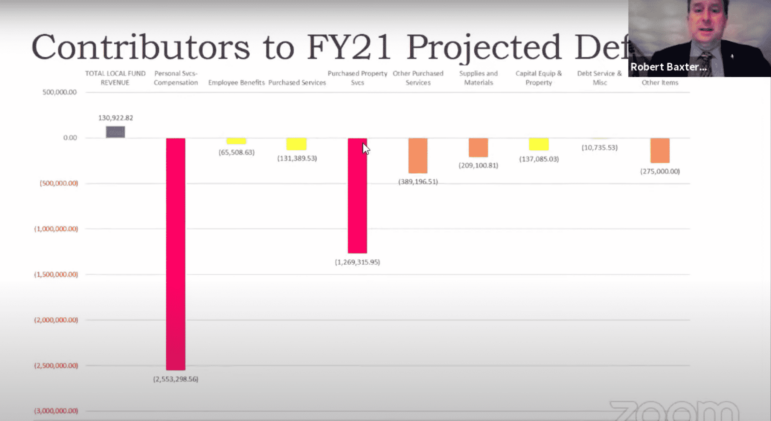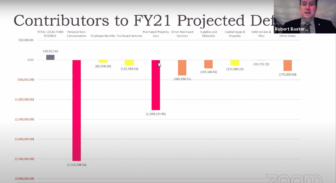 WARWICK, RI — Warwick Schools face a $4.9 million FY21 deficit Robert Baxter, Director of Finance and Operations, told The Warwick School Committee during its March 9 meeting.
There is an additional $4.5 million in postponed or foregone expenses, said Baxter, making his first budget presentation to the School Committee since taking the finance director role after the retirement of former director Anthony Ferrucci in December.
Ferrucci remains chair of the building committee, overseeing various bond projects and potential high school projects.
Expenses from the district's COVID-19 response exceeded state and federal aid by $2.6 million, according to Baxter. He said additional federal aid and FEMA reimbursement will be used to eliminate the deficit. However, that's a "single-year solution and requires reduction in structural deficit for future years," Baxter added.
"It's not as if we're hiding our 50 gallon drums of money," said Warwick School Committee member David Testa, addressing Baxter, "It's not there, correct?"
"That is correct. So, let me be very explicit. There are no balance sheet accounts, there's no funds, that have, what I'll call unaccounted for cash lying around, that we can use to cover these expenses.
Baxter added that even COVID-19 pandemic relief funds, recently passed by a slim Democratic majority in the U.S. Senate, are restricted to balance pandemic-related expenses and educational recovery only.
"So I can't use them to fill overruns in other areas. I have to use them for other programs," Baxter said, such as remedial programs to overcome education gaps developed during shut-downs and remote learning.
Baxter said even if the schools are able to return to normal operations, which would include funding for cleaning materials and non-staffing expenses, there will be some type of deficit next year.