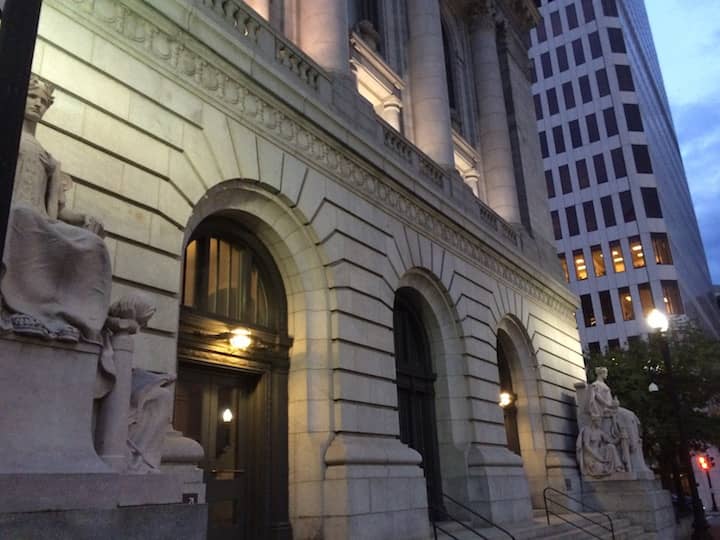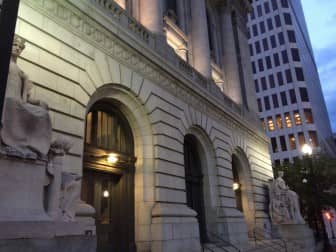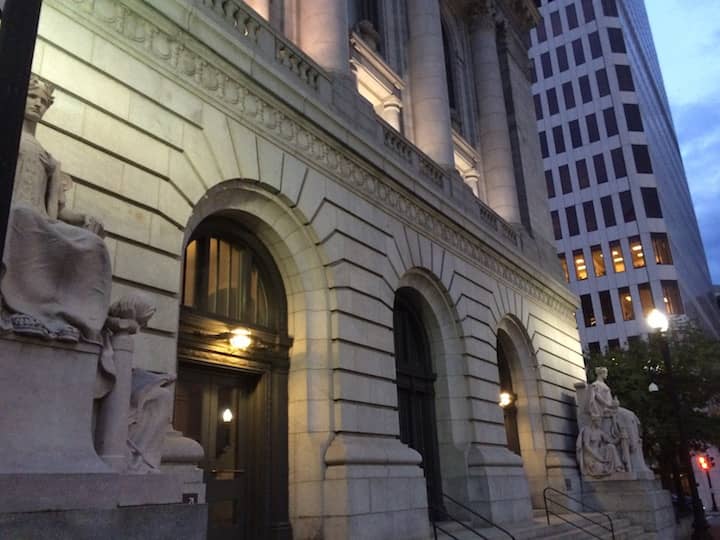 PROVIDENCE – A Providence man twice convicted for robbing banks in Rhode Island, including once in Warwick, among other crimes the past 33 years, was sentenced Tuesday to five years in federal prison.
David L. Evans, 51, was most recently convicted in federal court of robbing a Providence branch of Santander Bank in May 2018, according to United States Attorney Aaron L. Weisman's office. At the time of his guilty plea, Evans admitted that he handed a note to a teller demanding cash, at the same time telling her to empty both drawers and that "you have three seconds to give me the money and I'm not joking, I'm serious." He then counted "1, 2, 3," as the teller handed him cash.
According to information presented to the court, the bank teller handed Evans $568 in cash. Evans did nothing to conceal his face and identity during the robbery, which was recorded on bank surveillance video and still photographs. The images were used to confirm his identity. He was arrested on June 6, 2018, by Providence Police Detectives and agents from the FBI, Weisman's office reported.
Evans pleaded guilty on February 6, 2020, to bank robbery. He was sentenced today by U.S. District Court Judge Mary S. McElroy to 60 months in federal prison to be followed by three years of supervised release. Evans was ordered to pay $568 in restitution to Santander Bank.
Evans sentence is announced by United States Attorney Aaron L. Weisman, Providence Police Chief Colonel Hugh T. Clements, Jr., and Special Agent in Charge of the FBI Boston Division Joseph R. Bonavolonta.
According to court documents, Evans, who has been involved in the justice system for the past 43 years, has spent most of his adult life incarcerated. His convictions include arrests and convictions on, among other crimes, firearm, drugs, assault, domestic assault, breaking and entering, wire fraud, transportation of stolen goods, and second degree robbery charges. Evans was convicted of robbing a bank branch office located inside a Warwick supermarket in March 2010
The most recent case, prosecuted in U.S. District Court in Providence, was prosecuted by Assistant U.S. Attorneys Stacey P. Veroni and Paul F. Daly, Jr