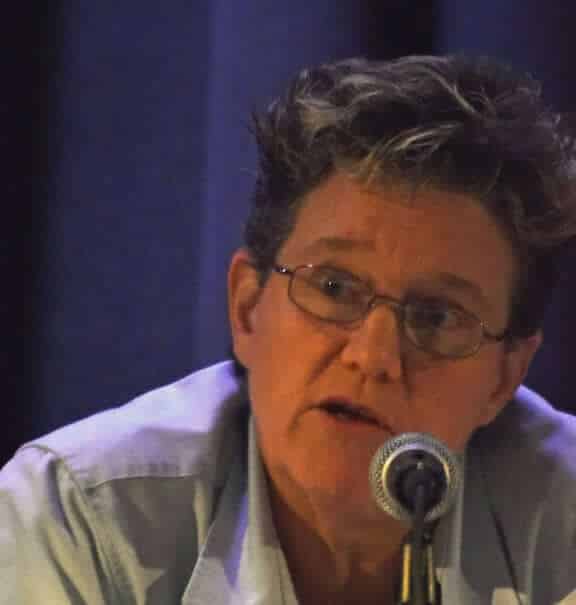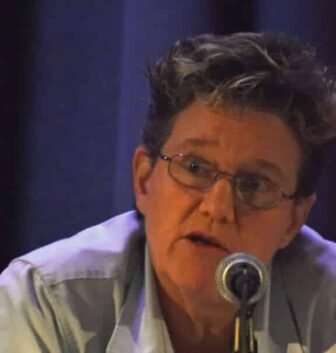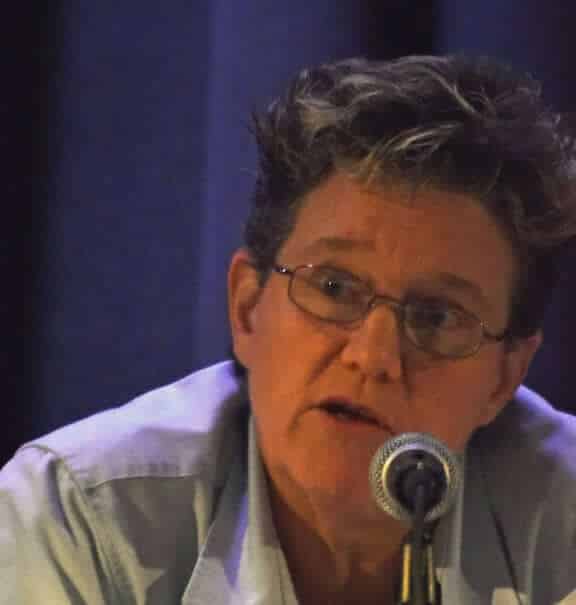 WARWICK, RI — An assault charge against School Committee member Karen Bachus from her Feb. 18 DUI arrest has been filed and the DUI charge dropped following her no-contest plea in Third District Court Monday, May 15.
The development was originally reported by ABC 6 Monday.
Bachus pled no contest to the assault charge filed. Associate Judge James J.  Caruolo ordered the charge filed for one year, expiring May 15 in 2024, with Bachus to pay court costs of $96.75.
The prosecution dismissed the DUI charge.
In the Rhode Island Traffic Tribunal traffic court, Bachus pled not guilty to refusing to take a breath test of her blood alcohol level, and not guilty to lane violations. Traffic Tribunal Magistrate Michael DiChiro ruled Bachus guilty on both charges.
She was sentenced to:
Alcohol Education Program, 

04/17/2023

, 

Active 04/17/2023

Community Service, 

10H 

04/17/2023

, 

Active 04/17/2023

Ignition Interlock System, 

6M 

04/17/2023

, 

Active 04/17/2023

License Suspension, 

30D 

03/03/2023

, 

Active 04/17/2023
Bachus's arrest and charges Feb. 18, 2023
The evening of the arrest, callers alerted Warwick Police to a white Dodge Ram pickup speeding over the speed bumps in front of Warwick City Hall and swerving, according to Warwick Police records. The caller advised that they would follow with their blinkers on to aid police in stopping the driver.
Officers spotted the vehicles as they passed 3666 West Shore Road. The truck had passed its tires over the white fog line and did not return to its lane, according to the officer's report. Police stopped the truck at West Shore Road and Oak Tree Avenue, and identified the driver as Bachus.
According to the report, Bachus resisted arrest, assaulting officers in the process and refused to submit to a breath test of her blood alcohol level.
Additional coverage: