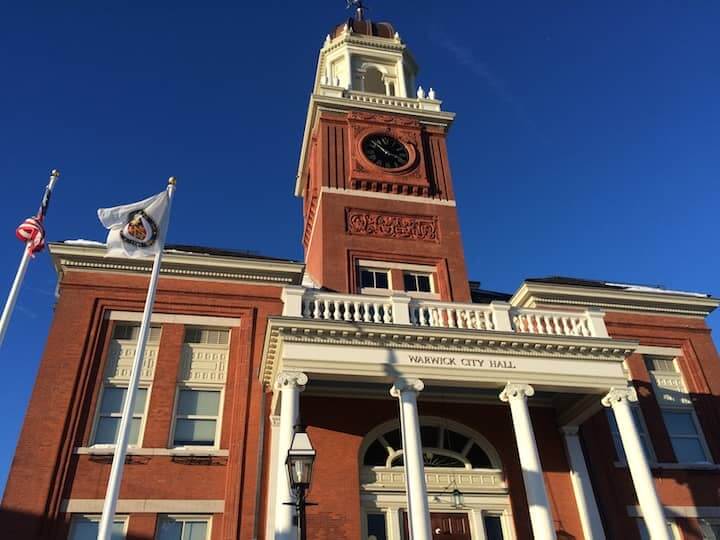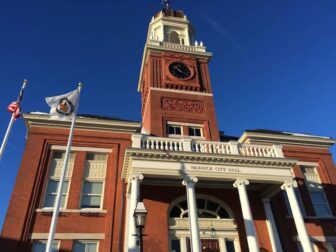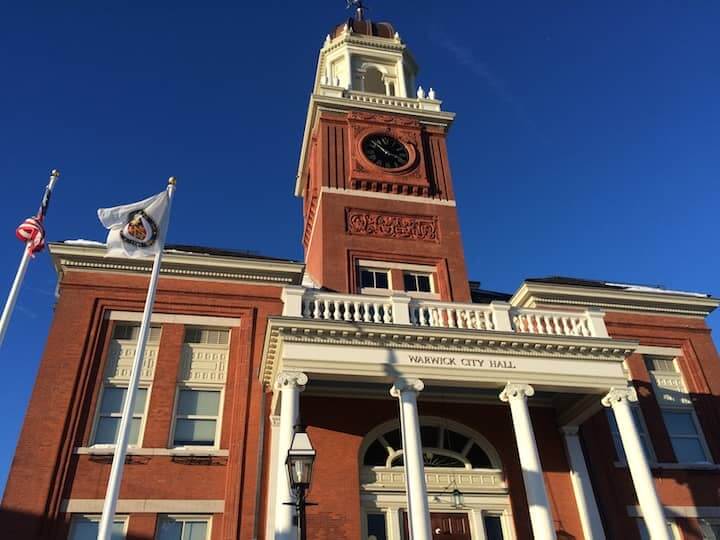 WARWICK, RI – Mayor Scott Avedisian announced Monday that the City will soon issue a Request for Proposals (RFPs) from qualified persons or firms to provide short-term rental compliance solutions/services to the City.
Warwick has 17 hotels, with 2,235 rooms currently available,  but there has also been an increase in on-line rentals through hosting platforms like Airbnb and Home Away, according to the Mayor's office.
In response to a complaint from a local Airbnb rental owner during the Dec. 18 City Council meeting, Avedisian said at the time that such businesses are regulated under the City's bed and breakfast license. The license for such enterprises are necessary so the city and police are aware there may be people staying at the house if they're called there for a disturbance and need to determine if they're guests or intruders, Avedisian said.
The Mayor also noted at the time it's not possible to locate the exact addresses of Airbnb locations in the city without booking the rooms.
Warwick will begin the bidding process to hire a person and/or company to help enforce short-term rental regulations, according to the Mayor's office.
The goal of the RFP is to hire a company that can offer continuous monitoring of short-term rental issues and provide solutions and/or services to assist with initially identifying proposed rentals and then monitor them on an on-going basis to ensure they are in compliance with all existing municipal regulations. This may include, but is not limited to, monitoring short-term rentals in the City for proper licensing and zoning, regulating the licensing process, and monitoring complaints from concerned citizens.
The Mayor's office noted Newport's success with a similar process.
 "Without guidelines and a monitoring system in place for short-term rentals, we run the risk of turning our residential neighborhoods into quasi hotel and motel areas," said Mayor Avedisian. "We risk displacing our residents and altering the character of our neighborhoods. By hiring an outside company, we will be able to more efficiently monitor these activities and better enforce our existing regulations."
 Avedisian also noted that the City is issuing a Request for Proposals for a limited Zoning Code rewrite, which will include the addition of language to address issues such as Airbnbs, alternative energy, marijuana growing facilities, and electronic message signs that are not presently part of the Zoning Ordinance.
 "At the end of the day, it doesn't matter how many regulations we have in place," Avedisian said. "We must be in a position to monitor and enforce them."