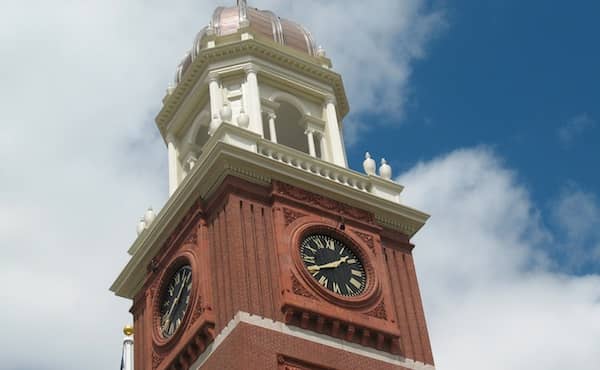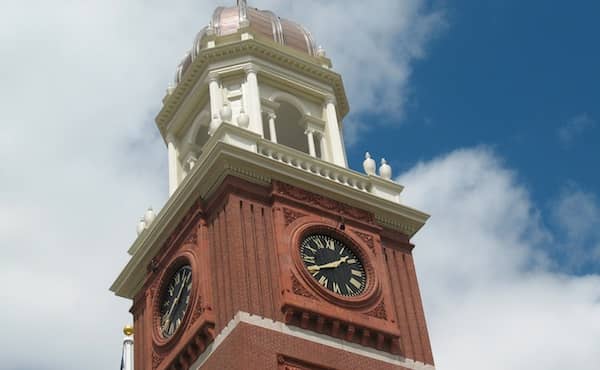 WARWICK, RI — More than 200 days after it was originally due, the city's audit for FY18 has been released— and former Mayor Scott Avedisian is using it to dispute claims that current Mayor Joseph Solomon has been making about the city's finances.
Reached for comment via email, Avedisian said that the FY18 audit by Blum, Shapiro and Company "paints a much different picture" than Solomon presented at his state of the city address in March, when Solomon estimated the city's surplus to be $13 million to $15 million, instead of the $22 million that Avedisian reported before he stepped down to take the CEO position at Rhode Island Public Transit Authority last May.
Update, July 29, 11 a.m.: Mayor Joseph Solomon announced that the city filed the FY18 audit with the state auditor general, saying his "austerity measures" preserved the surplus. | Read more here
Blum, Shapiro's financial report, filed on July 23 with the Rhode Island Office of Municipal Finance, shows that the surplus was "actually $22.6 million," explained Avedisian, who also disputed Councilman Edgar Ladouceur's statements last year that Avedisian was exaggerating the surplus.
"Actually, I was underestimating the surplus by more than $600,000," Avedisian wrote.
(The audit had not been posted to the city's financial reports web page by July 28.)
On another major issue with city finances — so-called other post retirement employee benefits, or OPEB — Avedisian pointed to the audit's conclusion that those costs fell by $4.2 million during FY18, his last year as mayor, "thus having a positive impact on the City's net position," as the audit states.
"That shows that the pension reform that I pushed for and Councilman Steve Colantuono and Councilwoman Donna Travis sponsored is working," Avedisian wrote.
Surplus was higher than Solomon claimed
Contrary to Solomon's repeated claims that the city's fiscal condition was bad and getting worse because of decisions that Avedisian made, the former mayor said, "with a $22.6 million surplus for the Fiscal Year that ended a year ago, Warwick is hardly in a bad financial situation."
Blum, Shapiro reported that the unassigned fund balance (the accounting term for a surplus) stood at "a total of $22,671,446 or 7.33% of the total 2018 final budgeted expenditures."
Avedisian also explained that "numerous people have asked me why I was not responding to a number of charges leveled against me and my administration," adding that he was waiting for the audit and two other reports before answering Solomon's claims.
One of those reports was requested by Solomon from Rhode Island Expenditure Council and has not been released, and the other was a draft report by the city council that was leaked to the Boston Globe and rejected by Solomon who said "you can blow your nose with it," Avedisian noted.
Referring to the current budget year, which included student protests over the possible elimination of school sports before the city council approved an additional $3.9 million in funding, the former mayor also noted that "the FY19 audit will prove to be interesting when it is completed."
Mayor Joseph Solomon did not immediately respond to a request for comment.
Read the entire Warwick FY18 audit below: