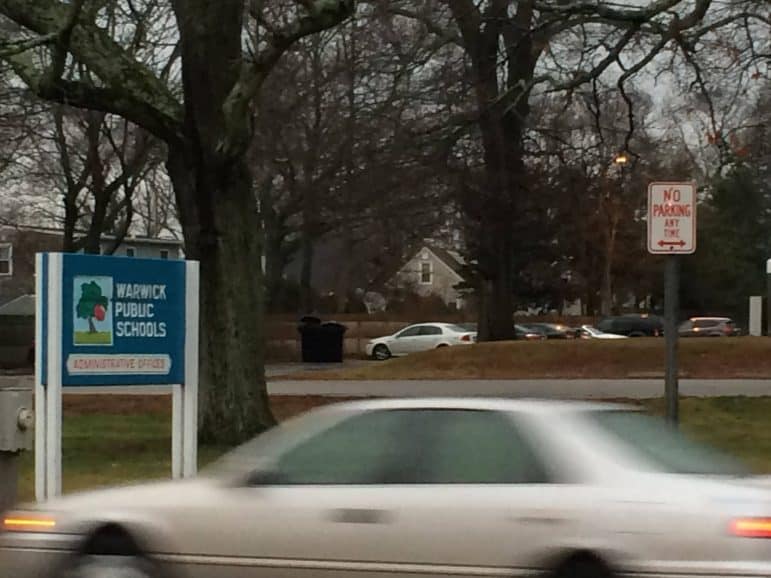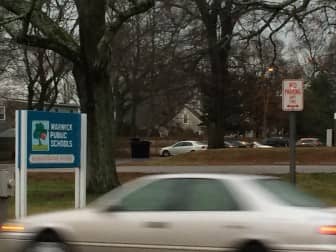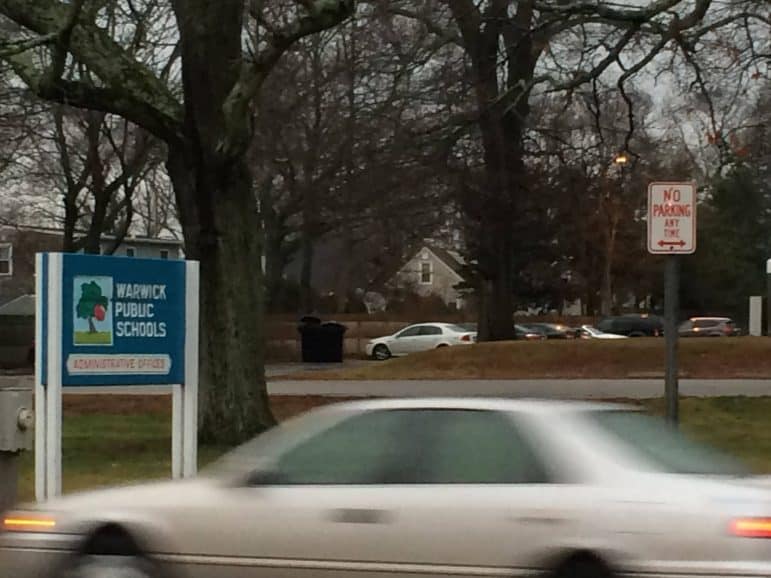 WARWICK, RI — Following the urging of parents and some School Committee candidates calling for a delay on the consolidation of Warwick's elementary schools, the Consolidation Committee is proposing that the School Committee approve a plan for the buildings, but delay implementing it for a year.
The plan involves closing Randall Holden and John E. Wickes in June, and repurposing John Brown Francis to make it the Early Childhood Center. Drumrock will be repurposed into additional space for Warwick's Career Technical Center. Avedisian, Superintendent Philip Thornton and School Committee Chairwoman Bethany Furtado support delaying the plan's implementation, according to a release from the Mayor's office.
The Consolidation Committee sent down their final recommendation Oct. 19, Avedisian said, after their Monday night meeting.
"While the School Committee has invested a significant amount of time and energy into the consolidation discussions, many have expressed the opinion that there has been a disconnect with students, parents, faculty and staff as to how the process should continue. With a plethora of concerns and many unanswered questions, Avedisian believes slowing the consolidation process down is the best way to ensure every scenario has been thoroughly examined," the Mayor said in his statement.
As part of the secondary education consolidation, Aldrich Junior High School was closed at the end of last school year, and the School Committee recently voted to turn the property over to the city. As the city moves to market and sell the Aldrich and Rhodes properties, Avedisian has also created a plan to divide the proceeds from the sale of the building.
After the sale is complete, half of the proceeds will be allocated to pay off some long-term city debt. The remaining balance will be given to the School Department to pay their bond money for next year, thus freeing up additional funding for renovations and school programming.
"This entire consolidation process has been one of much heated discussion, high emotions and scrutiny from all sides. The proposed resolution from the Consolidation Committee is one that I fully support and know will be highly effective to bringing about a consensus on consolidation efforts," said Avedisian. "This has been a difficult process through all stages. Unfortunately, there are no easy answers. However, I believe that voting on school closures, but delaying the implementation process a year will help parents and students plan their next steps while simultaneously allowing the School Committee and School Department to further examine the long-term needs of the Warwick School system. While there are no easy answers, it is my hope that this decision will help unify those on all sides of the debate, and serve as a reminder that we must act in the best interest of all students in the city."