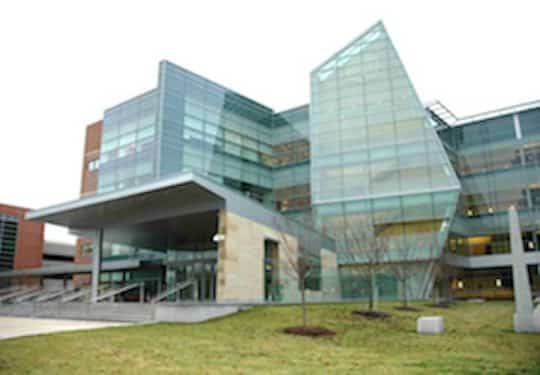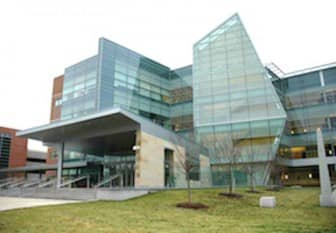 WARWICK, RI — A Kent County Superior Court jury on Wednesday found a Warwick man guilty of second degree sexual assault of a 15-year-old boy in the city in 2015.
Rhode Island Attorney General Peter F. Kilmartin announced the Superior Court jury found Bruce McNeil, 76, of Warwick, guilty of one count of second degree sexual assault. The jury returned the guilty verdict after 15 minutes of deliberations following a three-day trial presided over by Superior Court Justice Brian P. Stern.
During the trial, the State proved on or about Feb. 2, 2015, McNeil molested a 15-year-old male known to him after the victim went to the defendant's residence to shovel the driveway and walkway after a snowstorm.  When the victim was finished, the defendant paid him $25, then hugged and kissed the young man on the cheek and asked if he was "moving too fast."
Having been previously told by the defendant that the victim reminded him of his son who had passed away, he initially perceived the man's actions and comments to be in that vein.
McNeil then proceeded to tell the victim that he knew they felt the same way for one another and physically touched the victim in an inappropriate sexual manner.  The victim immediately left and returned to his home where he reported the incident to his mother, who in turn contacted the Warwick Police.
"The victim did exactly the right thing by reporting the molestation to his mother and to police," Kilmartin said.
McNeil was remanded to the ACI pending sentencing.  Sergeant Frank McGee of the Warwick Police Department led the investigation and Special Assistant Attorney General Matthew LaMountain prosecuted the case on behalf of the Office of Attorney General.