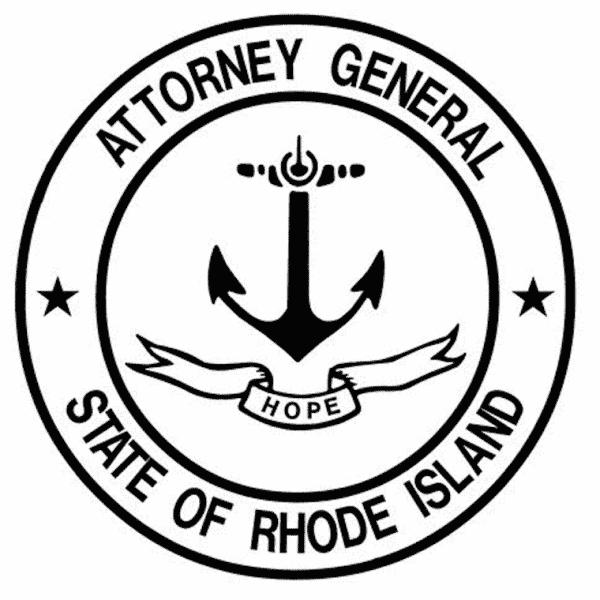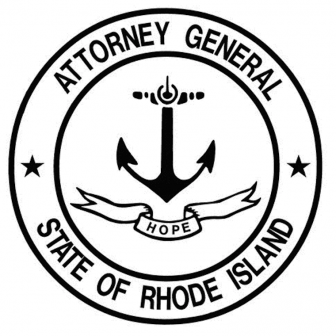 WARWICK, RI  — Mayors Scott Avedisian and Alan Fung have joined Rep. Patricia Serpa (D-Dist. 27, West Warwick, Coventry, Warwick) in calling for Attorney General Peter Kilmartin to release all documents related to the investigation of 38 Studios.
Serpa, who chairs the House Oversight Committee, said that if the documents were to be released by the attorney general, she would hold committee hearings on any new or additional information that hasn't already been made public in previous hearings of the committee.
"Release of these documents would be a public service," said Representative Serpa. "The people of Rhode Island have a right to know the complete story about the 38 Studios debacle."
On Thursday, Mayor Scott Avedisian, Cranston Mayor Allan Fung, and Warwick City Councilman Steven Colantuono, jointly issued a statement which also called for the release of the documents.
"The collapse of 38 Studios will burden the taxpayers of Rhode Island with millions of dollars of debt for years to come and has brought about another cycle of enormous cynicism in the state. After a four-year investigation, taxpayers of Rhode Island deserve to have a clear picture of how the state ended up on the hook for the debts of 38 Studios – and who is ultimately responsible for the costs related to this failed business venture.
The officials' request comes on the heels of an announcement by the attorney general that no charges would be filed against any company or individual in relation to the state's loss of $75 million.
"As we learned this week, although the investigation remains open, it is now inactive," the city officials noted in their statement.
"We echo the calls of numerous public officials demanding that the Attorney General release all documents and related information pertaining to the investigation so taxpayers may have a clear and more complete story."
Serpa questioned the intent behind the planning of the announcement that no charges would follow the investigation.
"The timing of that press conference — 4 o'clock on a Friday afternoon — has left many Rhode Islanders suspicious and concerned," said Representative Serpa. "This is yet another reason people are skeptical of government. The truth must be exposed and those responsible must be held accountable."