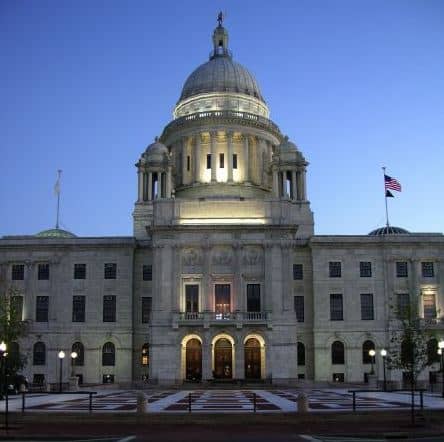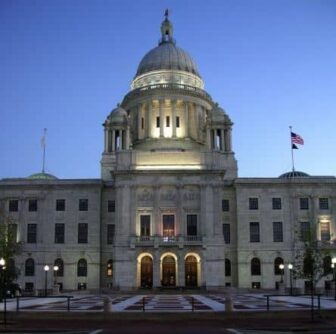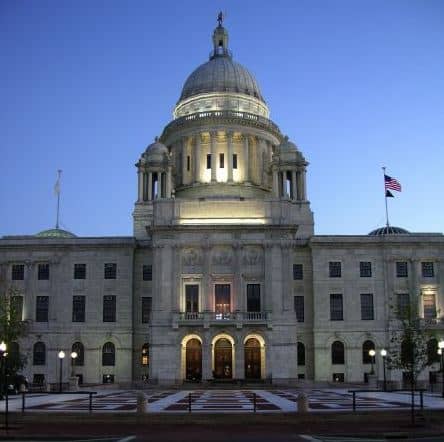 Editor's note: The following information was provided by the Legislative Press and Public Information Bureau.
STATE HOUSE – The General Assembly has approved legislation sponsored by Senate Majority Leader Michael J. McCaffrey and House Speaker K. Joseph Shekarchi to strengthen hospital merger reviews in Rhode Island.
The legislation (2022-S 2349, 2022-H 8343), which now goes to the governor, would prohibit an expedited review when the combined hospitals after a merger would account for 20 percent or more of the hospitals in the state. It would also expand factors that must be taken into consideration.
The legislation expands the criteria that must be submitted for review to include plans for services and staffing levels following the merger; retirement plans, including any supplemental executive retirement plans; retirement systems and unfunded pension liabilities; and impact on the community, including community benefits, economic impact, and employment. By specifying these criteria in the statute, the Attorney General and regulators at the Department of Health would be authorized to engage experts to analyze staffing, potential relocation of services, and other aspects pre- and post-conversion.
The law builds upon a number of improvements to the Hospital Conversions Act, including legislation McCaffrey sponsored, enacted in 2018, requiring interviews conducted during the conversion review process be conducted under oath and with a stenographer present.
The legislation was first proposed in 2021, as the Attorney General's office and health regulators were preparing for consideration of the proposed merger of Rhode Island's two largest health care systems, Lifespan and Care New England. The merger was denied earlier this year, but almost immediately another potential buyer made an offer to purchase Care New England.
"This is a transitional time for our state's health care system. The stakes are too high, and the implications for all Rhode Islanders are too great, for us to settle for anything less than a comprehensive review process when it comes to transactions on the magnitude of the Lifespan-Care New England merger," said Leader McCaffrey (D-Dist. 29, Warwick). "This legislation will ensure that experts have the opportunity to analyze every benefit and risk of major deals involving our hospitals."
Said Speaker Shekarchi (D-Dist. 23, Warwick), "Our local hospitals – particularly Kent Hospital in my own hometown of Warwick, which is part of Care New England — are a vital health resource for the public. Our hospital conversion laws must ensure that the protection of public health is the number one consideration in these decisions. The public must have safe, high-quality hospitals with the capacity to handle our needs, located around the state so they are accessible when people need them. Our conversion laws need to ensure that any consolidation proposal be carefully examined to prevent the reduction of those resources for Rhode Islanders."