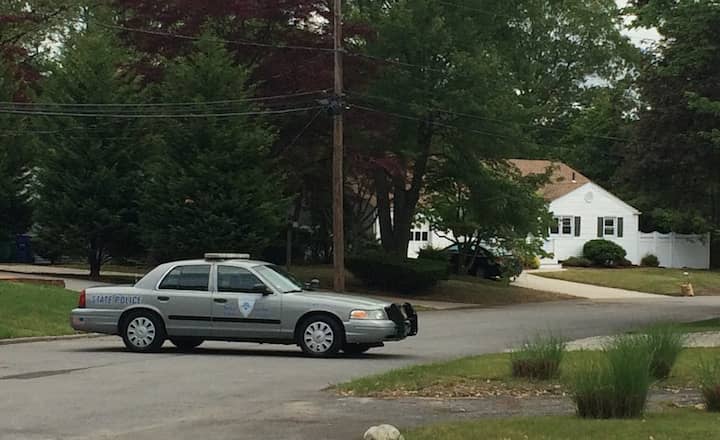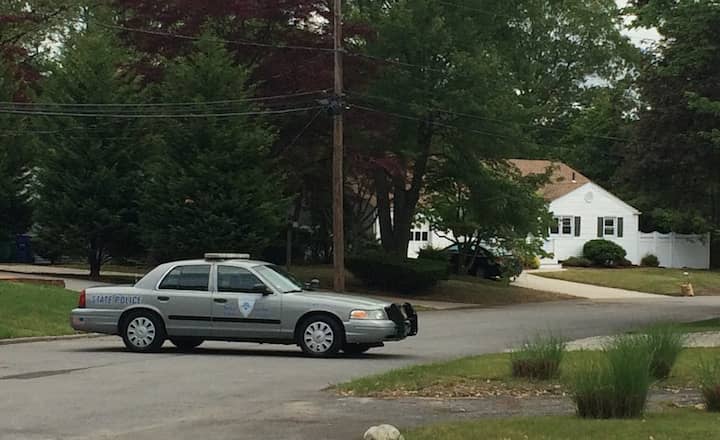 Warwick, RI – Birdsong dominated the background noise in the Governor Francis neighborhood Wednesday as three unmarked cars carrying FBI personnel left the area and police opened roadblocks for the first time since they began a "joint terror task force" investigation at an Aspinet Drive home the day before.
Neighbors expressed a mix of relief, concern and surprise as they spoke about the investigation.
Police and the FBI have not released details of their investigation and have not commented on the reason they spent the last several hours, from 9:30 a.m. June 2 until 1 p.m. Wednesday, at the home.
Tuesday night, an FBI spokesperson said there had been no arrest resulting from the investigation. Calls to the agency for an update were not immediately returned.
One Aspinet Drive resident, who asked not to be identified, said she was unnerved.
"I really feel very weirded out about what's going on," she said.
Roy Dempsey, who lives nearby on Killdeer Road, said neighbors are wondering about the investigation, and whether it's connected to a recent terrorism investigation in Roslindale, MA, Tuesday, where officers shot and killed a man wielding a knife who lunged at police and an FBI agent.
Dempsey said that, assuming the two are related, he and other neighbors feel the FBI's quick response to the Aspinet Drive home, within an hour of the Roslindale shooting, shows the agency is working quickly and competently.
"Our law enforcement is on top of this and, right in this situation, we had the edge," Dempsey said.
Police Chief Stephen McCartney said he can't comment on the FBI's investigation, but said he knows enough to be confident the neighborhood is safe.