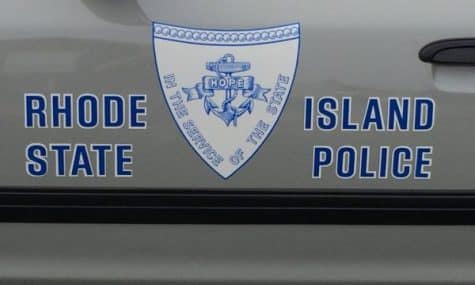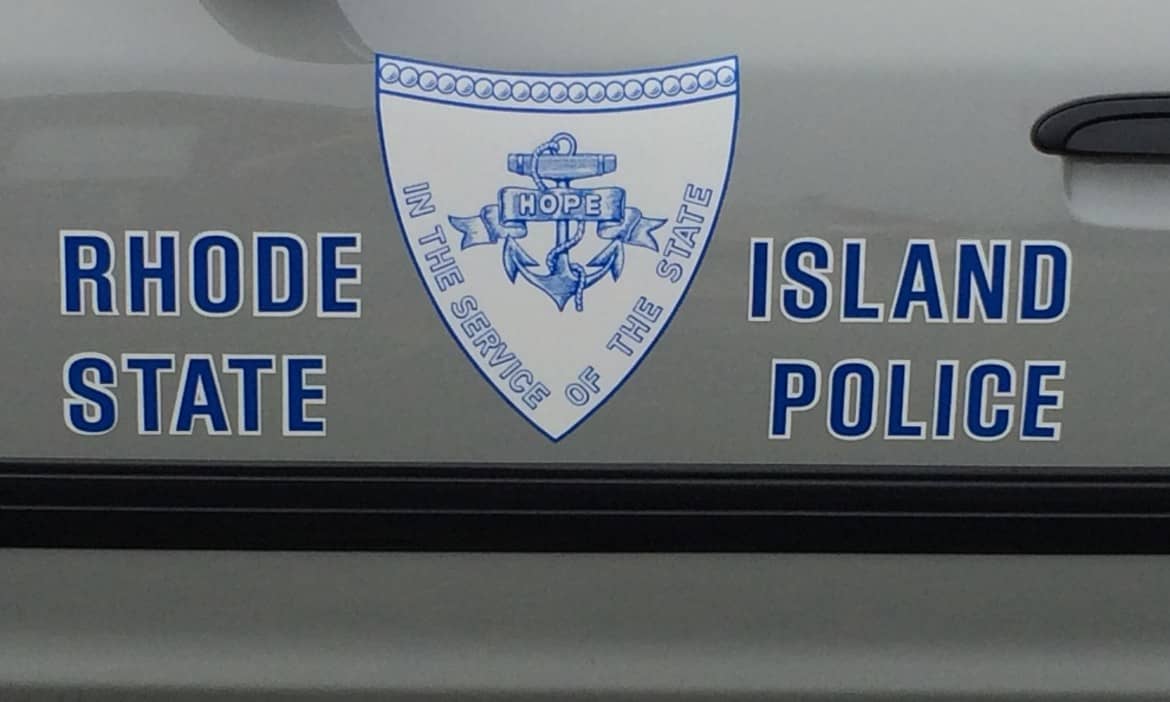 Warwick, RI – State Police blocked off Aspinet Drive this afternoon as they searched a house in cooperation with the FBI in what a spokesperson called a "joint terror task force matter."
Kristen Setera, spokesperson for the FBI on the agency's presence in the city, said the matter under investigation poses no threat to public safety. She declined to provide further details on the investigation.
No arrest had been made in connection with the search as of 8 p.m., Setera said.
Setera would not comment on whether the FBI's interest in the Warwick neighborhood is related to a terror investigation that started in Roslindale, MA, today, where officers shot and killed a man wielding a knife who lunged at police and an FBI agent.
According to turnto10.com, the man had been under surveillance as a terror suspect. Agents also searched a home in Everett, MA as part of that investigation. Officers arrested one man following that search, according to WHDH.com.
In Warwick, members of the RI State Police tactical team responded to assist agents, as did the State Police detective assigned to the FBI, according to police.
Warwick Post will update this story as more information becomes available.