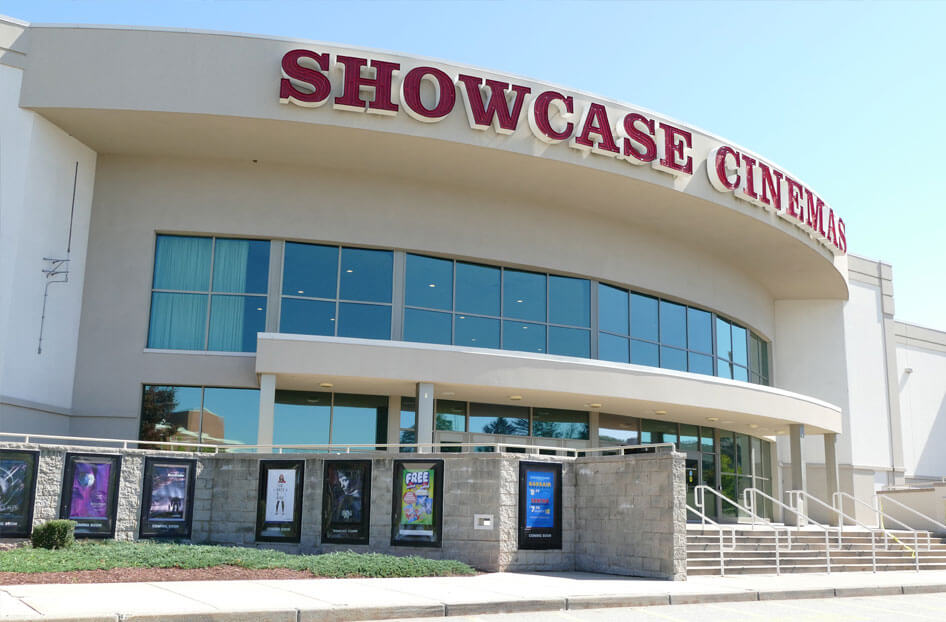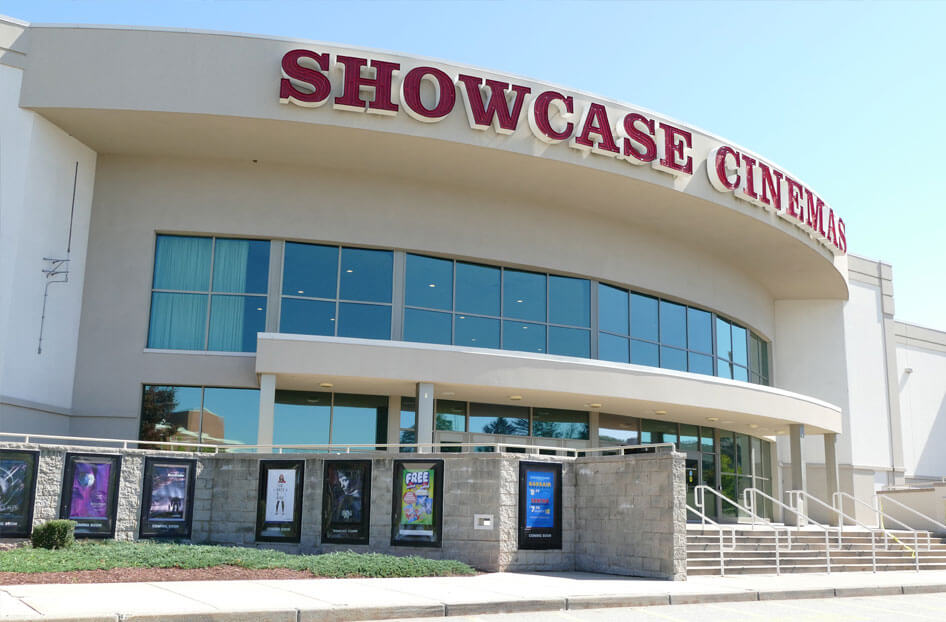 UPDATE: The new Apple Cinemas scheduled for the former Warwick Mall Showcase Cinemas location is scheduled to open March 3.
"We are so excited to announce the theater will be equipped with luxury seating, 4K projection, and will be the first theater in Rhode Island to feature a Dolby ATMOS sound experience and large screen format," the cinema ownership announced on their Facebook page Feb. 15.
WARWICK, RI — Warwick Mall will soon host a movie theater again, when luxury movie experience Apple Cinemas opens in the former Showcase Cinemas spot late this fall.
Warwick Mall General Manager Domenic Schiavone said the mall and theater company were looking for such an opportunity at the time Showcase Cinemas decided to pull out of its long-standing Warwick Mall location.
"I think a little bit of both," Schiavone said when asked if one or the other party were seeking the other out. Warwick Mall was looking for a new tenant. Apple Cinema is expanding.
Apple Cinemas, based in Walpole, MA, was incorporated in 2010. Known for providing a top-of-the-line experience, Apple Cinemas currently owns and operates 10 theaters in Connecticut, Maine, New Hampshire, and Massachusetts, with the current closest in Cambridge, MA. The Warwick location will be the company's 11th location.
The theater will provide Rhode Islanders and Southern New Englanders with luxury recliners and in-seat dining in all twelve theaters. Additionally, one auditorium will include a Premium Large Format Screen with DOLBY ATMOS. The  lobby will also feature a full-service seated bar, as well as a great selection of food and drink, some of which will be handcrafted in the cinema's future on-site kitchen.
The location will be a point of pride for both Warwick Mall and Apple Cinemas ownership, Schiavone said, as they're both local.  The Warwick Mall is managed by Bliss Properties, with Arum Garabedian of Cranston as its president. Apple Cinemas' owners live close to Rhode Island in the Bay State, with friends and family in Rhode Island, he said.  Sivakumar Shanmugasundaram of Seekonk, MA is president of Apple Cinemas, Jegan Gomangalam of East Walpole, MA is secretary, and Uday Kotta of East Walpole, MA is the treasurer, according to records with the Connecticut Secretary of State.
Schiavone said the space left vacant by Showcase's decision in March to leave Warwick Mall was not in danger of going vacant very long. Within 30 – 45 days of that announcement, he said, Mall management was in serious discussions with Apple Cinema.
"It came together pretty quickly," he said.
The first shows at the new cinema will begin playing in late Fall, Schiavone said, and he expects half of their screens will be operating by mid-December, in time for holiday blockbusters. The cinema will be fully open in the spring, he said.
In addition to featuring new releases and blockbuster films, Apple Cinemas will feature foreign pictures including those from the thriving Indian film market. The movie offerings, combined with luxury state of the art theaters and amenities, will offer an entertainment experience never before seen in the area.
"The result will be a location that will be a flagship for them,"
Ventilation at the spot will be updated to enhance safety in light of the pandemic. While Showcase Cinemas upgraded ventilation at their theaters during the pandemic, those enhancements weren't made at the Warwick Mall site before it closed during the pandemic, Schiavone said.
Regarding the pandemic, Schiavone said Warwick Mall management's attitude is hopeful, given the state's overall successful response to the pandemic and the population's 65 percent full vaccination rate.