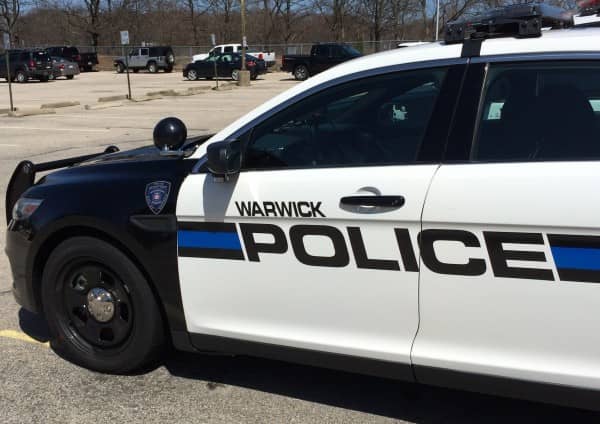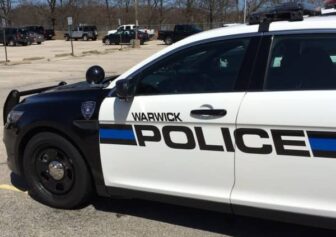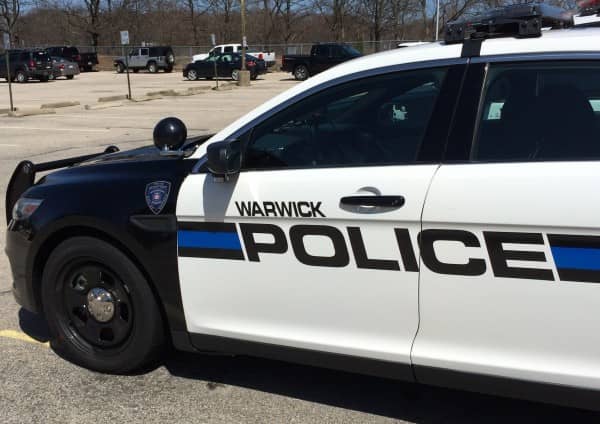 WARWICK, RI — A Maine man visiting his lawyer gave the attorney some extra work Aug. 25 at 1:11 p.m. when a loss prevention officer chased him out of Macy's at Warwick Mall with $793.30 in clothing.
Shortly after, Warwick Police charged Randy Murhammer, 39, of 84 Depot Road, Falmouth, ME, with shoplifting, which violated his probation on an Aug. 5, 2020 obstructing an officer charge to which he had pled no contest.
According to Warwick Police records, Officer Zachary Black was called to the store in the mall at 400 Bald Hill Road on that date for a report of a man in a white jacket and black pants, accused of shoplifting, was running across Rte. 5, toward Jared's and the Food Court.
Black, who was familiar with Murhammer, identified him immediately after arriving in the area, according to the officer's report, and detained him, handcuffing him as the loss prevention employee from Macy's followed behind him. As he was handcuffed, Murhammer told Black that he "didn't steal," according to the report.
Once en route to WPD Headquarters, 99 Veterans Memorial Drive, Warwick, RI, Murhammer admitted that he had been visiting his lawyer and that he "took some clothes," and "did steal" according to the report.
The loss prevention employee said that about 1 p.m., he got a call from the Sunglass Hut clerk reporting a man shoplifting sunglasses. The loss prevention employee followed the man to a fitting room inside Macy's and watched for him to exit. When he did, his bag was visibly larger, according to the report. A check of the fitting room showed merchandise was missing, according to the report.
The Macy's employee followed Murhammer as he passed several opportunities to pay for the clothes on his way to the east door. Before he could leave, the employee confronted him, and Murhammer ran out of the store, then across Rte. 5 before returning to the lot, where he emptied his bag between the cars before heading toward the food court.
Black took a receipt for the stolen items totaling $793.30, and placed it in evidence after processing Murhammer. Black held Murhammer until 9 p.m., when the officer issued him a Third District court summons for April 7, 2022, then released him.