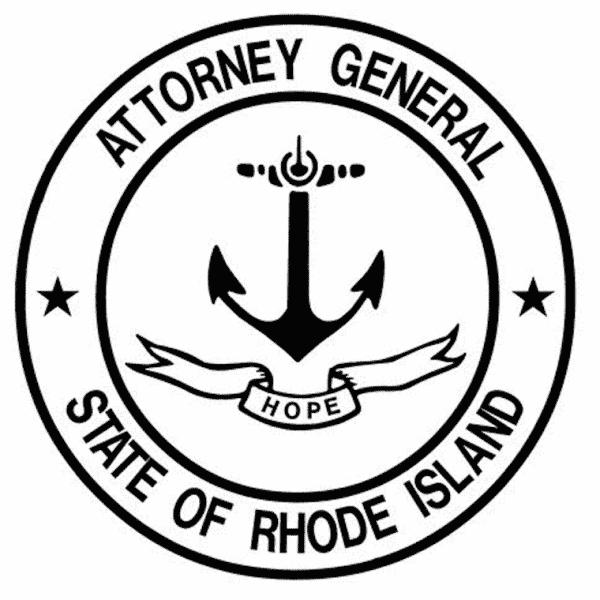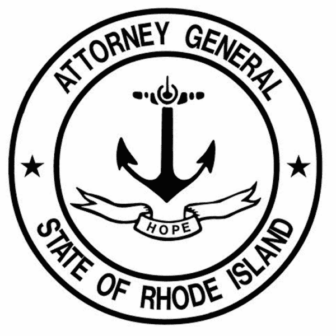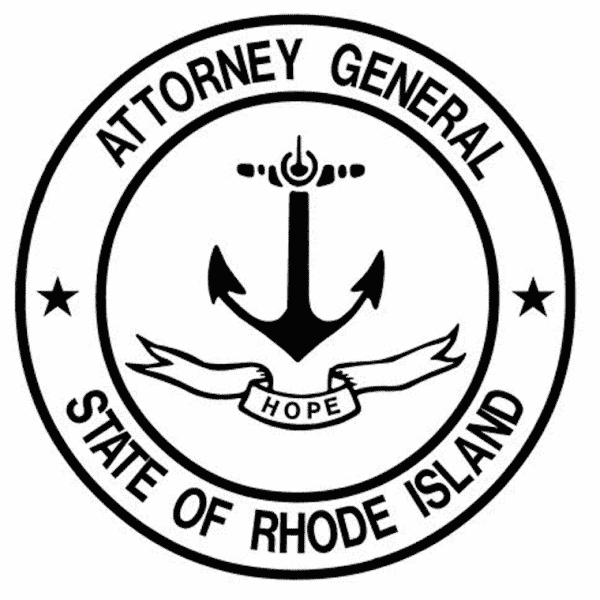 PROVIDENCE, RI — The Attorney General's office has asked for 52 cocaine tests by the Rhode Island Department of Health lab to be retested following a report of a Forensic Chemistry Lab scientist who may have produced false positive tests for cocaine.
"It is our understanding, based on information provided by the Rhode Island Forensic Laboratory, that this event concerned drug exhibits tested by one particular laboratory scientist which may have yielded false positive results for cocaine," wrote Attorney General Peter Neronha's office in its announcement of the discovery of the discrepancy and their measures to ensure the results of cocaine testing.
Aside from the immediate  52 cases judged to need retesting, there are an additional 263 cases pending review. "The lab has represented to us that, based on the information they currently have, they do not believe drug exhibits tested by other laboratory scientists, or that drug exhibits where cocaine is not indicated were impacted," Neronha's office stated.
RIDOH noted the potential false positives were discovered during a single laboratory proficiency test in fall 2022. During the test a small amount of cocaine was detected by a RIDOH laboratory scientist in their sample when it should not have been present. This resulted from carry-over contamination from another sample into the cocaine tests. This issue triggered an investigation into potential underlying causes, along with an evaluation of potential impacts on law enforcement cases. Although this issue arose during analysis of a quality assurance test case, not in relation to a criminal case, we brought this issue to the Rhode Island Attorney General's Office out of an abundance of caution.
. "We also understand that the Lab will expedite the retesting of exhibits," Neronha's office noted.
"In addition to working with the Attorney General's Office, we conducted thorough reviews of RIDOH's laboratory procedures and staff," RIDOH noted in its announcement about the testing. Among the results:
The laboratory scientist involved in the cross-contamination issue during the proficiency test has been temporarily removed from testing law enforcement cases that potentially contain cocaine.
Our detailed review of 13 years of testing records for this laboratory scientist, and other staff did not reveal any quality concerns.
The properties of cocaine and the process of testing for cocaine make carry-over contamination more of a concern for cocaine than for other controlled substances. Unlike other powdered substances, cocaine's fine particles can get into the air and settle on surfaces. Additionally, the instruments we now use to identify controlled substances are much more sensitive in order to detect fentanyl and other opioids. Even very minute amounts of cocaine can be detected by this newer instrumentation. Our analysis identified these as potential factors in this instance of carry-over contamination.
There have been no recommendations to modify any of the lab's sampling processes during any of our recent accreditation audits and the employee involved was not in violation of current protocols. However, we regularly undertake evaluations to ensure that best practices are in place at the laboratory.