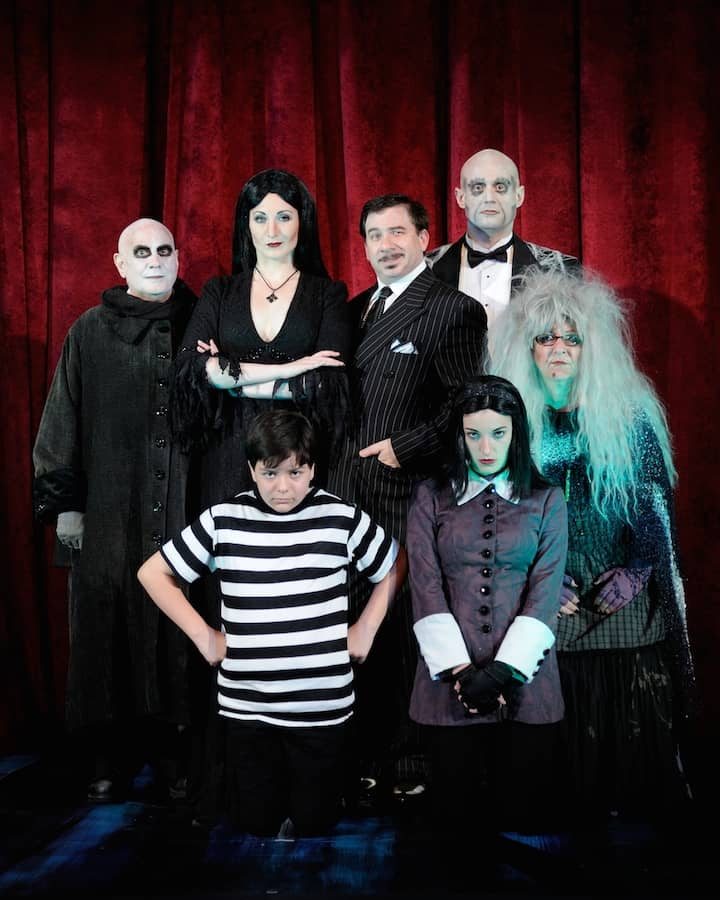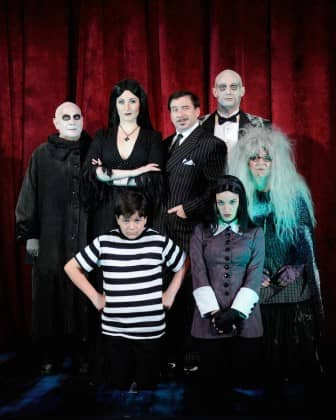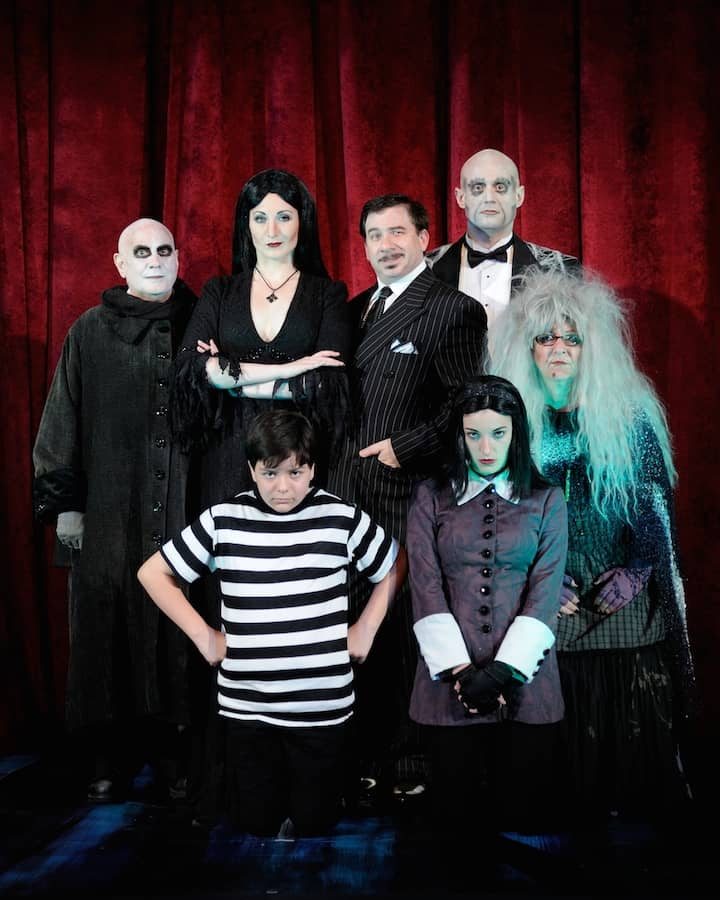 Warwick, RI -Your'e expecting to laugh during The Addams Family, but the Ocean State Theatre ensemble's comedic timing tips the needle from humorous to hilarious.
OST's trademark acting talent, intricate costumes, seamless music and elaborate choreography are delivered with the skill OST patrons are doubtless accustomed to, but it's the laughs that elevate this production past what passes for normal at the Warwick theater.
Wednesday Addams' romantic streak is obvious in contrast with the character's goth-centric personality, courtesy of Kayla Tomas. Tomas's Wednesday has a quirky, cartoonish frown as her default facial expression that evokes Charles Addams' drawings.
Lurch's under-stated, slow-motion, nearly mute reactions played by Joseph Torello are the perfect set-up for an unlikely, scene-stealing monologue.
The Addams Family's ancestors' costumes are smartly choreographed and elaborately costumed. Their dress harkens back to, in turn, vikings, the 1920s and the Colonial, Victorian and medieval eras.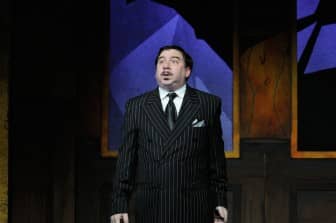 "Not Today" performed by Steve Gagliastro received perhaps the biggest reaction of the evening, with the applause for his dance with Katie Anne Clark as Morticia coming in at a close second. Throughout, musical accompaniment under the leadership of musical director Esther Zabinski provided a flawless backdrop to the action.
Laughs were peppered throughout the big moments of the show, as one expects from a comedy, and while it's true successful jokes are all about the delivery, this show personifies the phrase.
The theatre is located at 1245 Jefferson Boulevard, Warwick, RI. Tickets are $39 for preview performances and $39-$59 for all other performances. Tickets are on sale at the box office Monday through Friday from 12 – 6 p.m., Saturdays from 12 – 4 p.m. and from 12 noon  through and after each performance on performance days. Tickets are also available online 24 hours a day at www.OceanStateTheatre.org and via telephone during normal box office hours by calling (401) 921-6800.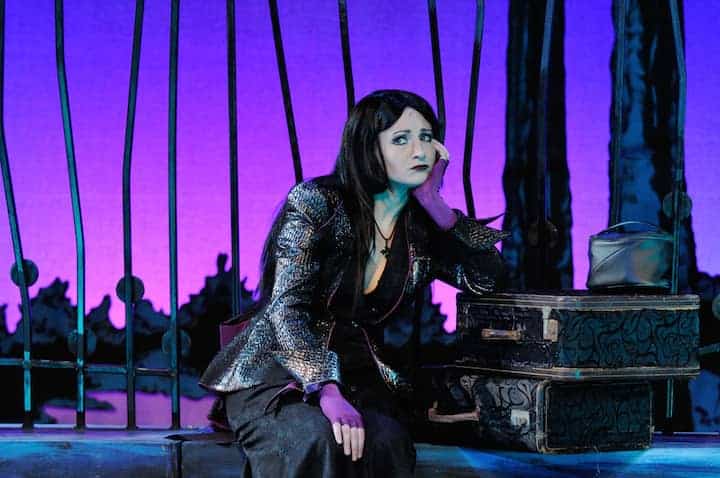 Katie Anne Clark stars as Morticia in the magnificently macabre musical comedy, The Addams Family, being presented at Ocean State Theatre in Warwick through October 25.