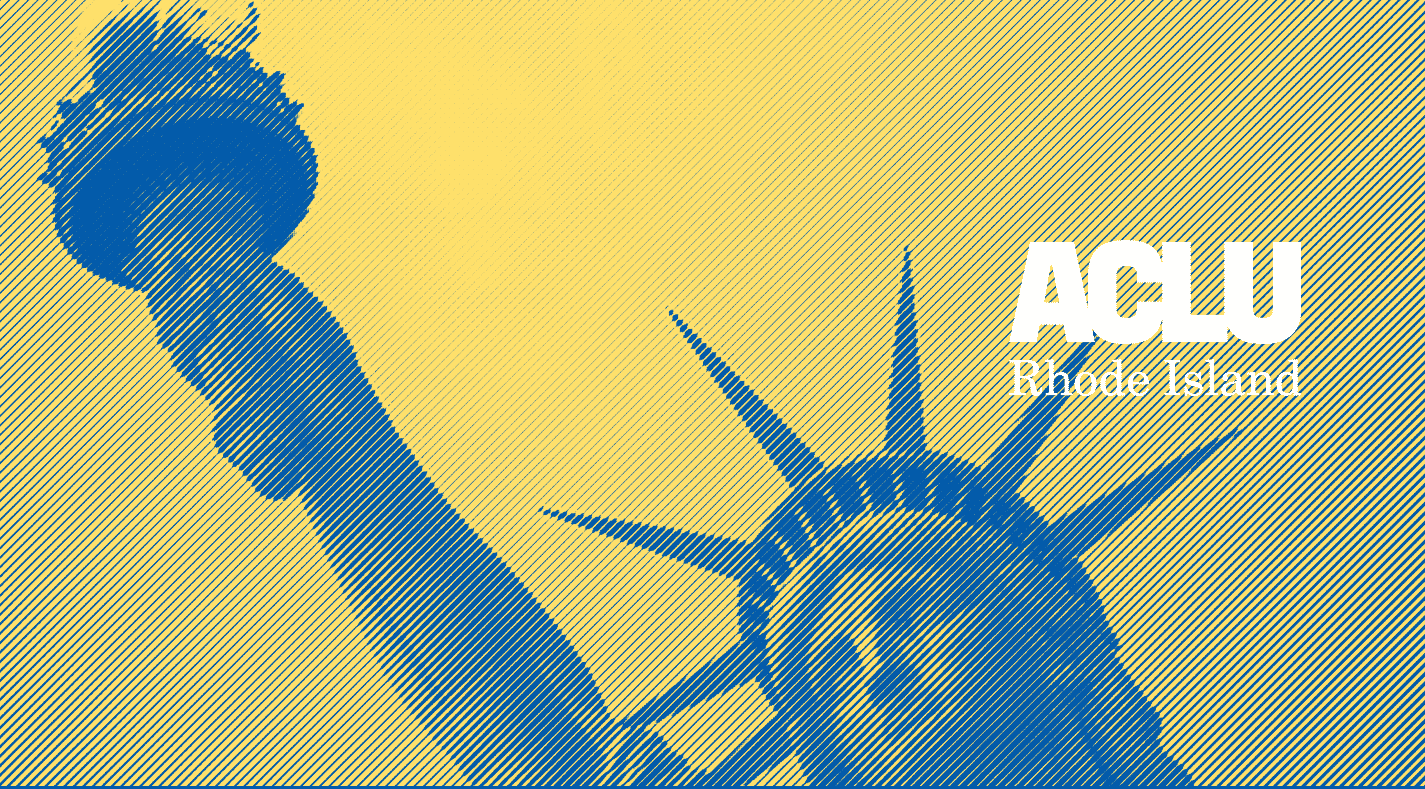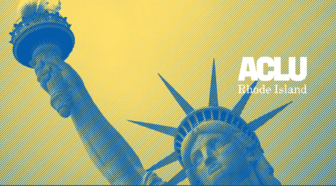 WARWICK, RI — The American Civil Liberties Union of Rhode Island has asked Mayor Frank Picozzi and Warwick Public Library  Board of Trustees Chair Stephanie Carter to remove a clause from their community room access policies that raise First Amendment concerns.
On Thursday, Jan. 5, Steven Brown, executive Director of the ACLU of RI, wrote to Picozzi and Carter in separate letters, distributed via email Friday to several people by regular City government critic Rob Cote, asking each to remove the phrase in question from the respective policies.
Brown said the ACLU was alerted to the clauses by Bob Cushman, also a frequent local government critic.
 "Specifically, the community room policy – which makes the space available to organizations and groups for "cultural, informational, educational, and civic purposes" – establishes a number of specific time, place and manner restrictions on use of the facility. However, the policy goes on to create a catch-all exception: 'The office of the Mayor reserves the right to determine use of the rooms, to assess fees for use of the rooms, and to cancel or reschedule all arrangements, at its discretion, with or without cause or reason, and without liability." See https://www.warwickri.gov/mayors-office/files/community-room-policy,' " Brown wrote to Picozzi.
When reached via email late Friday, Picozzi said the policy was similar to the one used by the library for several years.
"The policy is an almost exact replica of the Library's long standing policy. The changes are mostly to substitute "library trustees and Director" to Mayor's office. I have no knowledge of anyone that has ever complained of the policy in the years that it's been in effect at the library," Picozzi wrote.
Brown's criticism took the library's history with a similar policy into account, however. He said that though the policy had not yet caused the City a legal problem, its existence still presents a real, and avoidable risk that it might be used, which would subject the city to legal jeopardy.
"In order to avert any such conflict, we ask you to delete this sentence from the policy at the earliest possible opportunity. I can assure you that denying a group access to this facility "without cause or reason" will, notwithstanding the policy's statement to the contrary, indeed incur liability on the City," Brown wrote.
Brown appealed to the Library Trustee's principle of intellectual freedom in his letter to Carter.
"By allowing the Library Board of Trustees to deny groups access to library meeting rooms at its complete discretion and "without cause or reason," the current policy is a clear violation of basic First Amendment freedoms and, we believe, contrary to the intellectual freedom principles of the American Library Association. We trust you agree and will take prompt action to address this issue," Brown wrote.