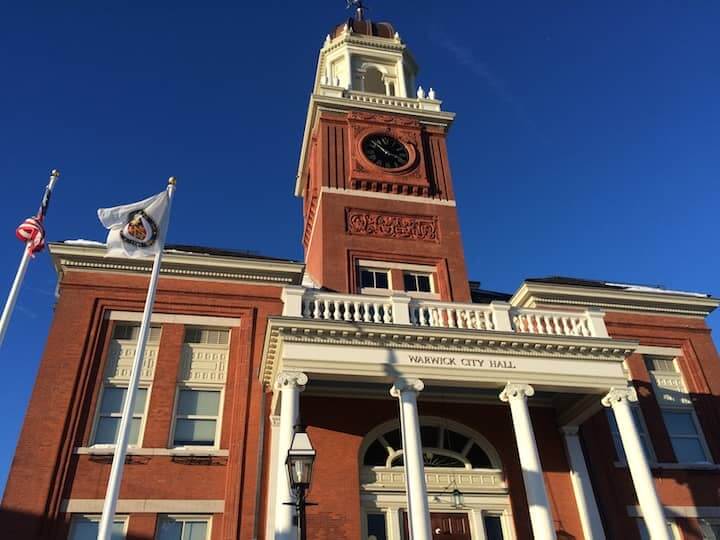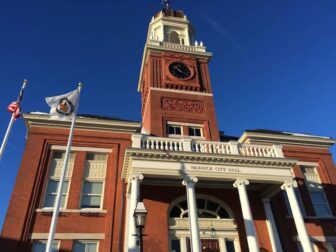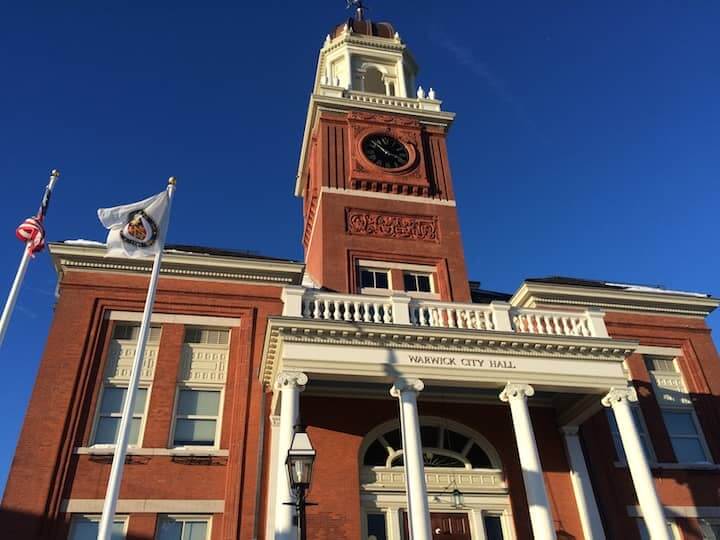 WARWICK, R.I. — Archaeological work required for final design of the Bayside Sewer Community Project began in the neighborhood this week, the Warwick Sewer Authority announced.
According to a release from the WSA, the project will provide sewer service to about 800 homes in the neighborhoods off Tidewater Drive to replace on-site wastewater treatment systems, many of which are cesspools being phased out by the State of Rhode Island:
"The work beginning next week is required to comply with the National Historic Preservation Act in order to avoid, minimize, and mitigate any adverse impacts to known historical and cultural artifacts of significance to the Narragansett Indian Tribe. The Warwick Sewer Authority, after years of consultation with the Tribe, the federal Environmental Protection Agency and the Rhode Island Historical Preservation & Heritage Commission, redesigned the project to use low-pressure sewers and directional drilling technology to ensure sensitive cultural and historical resources in the area are protected from potential construction impacts.
The final archaeological investigations will begin on streets off the northerly end of Tidewater Drive including Friendship Avenue, Heights Avenue, River Vue Avenue and Mill Cove Road. Work will be concentrated in the River Vue neighborhood through July and will continue in a generally southerly direction concluding in the Highland Beach neighborhood and roads off Palmer Avenue (including Palmer) in October. Work crews, which will consist of The Public Archaeology Laboratory, Narragansett Improvement Company and Gordon R. Archibald, Inc., will be removing sections of pavement where preliminary plans call for pits to be excavated for the directional drilling process and installation of sewer service connections. Archaeological findings will be used to determine the final locations of the directional drilling jacking pits.
Preliminary archaeological investigations done by the Warwick Sewer Authority in conjunction with the Narragansett Indian Tribe in the past have uncovered evidence indicating this area was a densely settled village of the Narragansett Indian Tribe prior to the arrival of Europeans and into the 17th century. EPA, in consultation with the Rhode Island Historical Preservation & Heritage Commission and Narragansett Indian Tribe, has determined that the area (designated the Mill Cove Site due to its proximity to Mill Cove Brook) is eligible for listing on the National Register of Historic Places.
The sewer project addresses a pressing environmental problem and is expected to significantly improve water quality in Narragansett Bay when construction is completed in 2019."
For more information on the project please contact the Warwick Sewer Authority at (401) 739-4949.