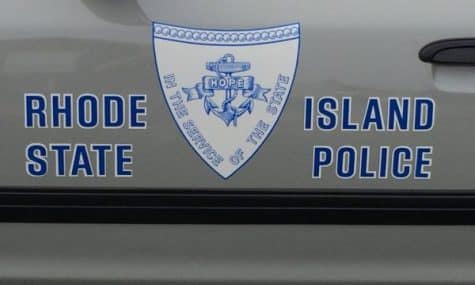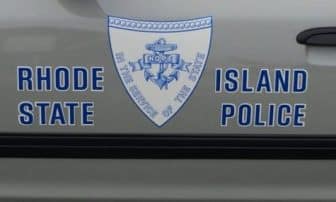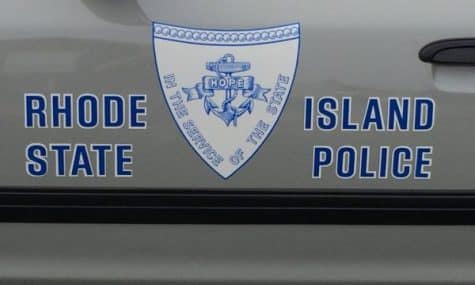 PAWTUCKET —
RI State Police
report their arrest of a Warwick woman for drunk driving after her car crashed into another vehicle while headed the wrong way on I-95 North in Pawtucket Tuesday night.
At 9:50 p.m. Tuesday,
Troopers from the Lincoln Woods barracks
responded to a car crash on Rte. 95 in Pawtucket after receiving calls of a driver operating south on Rte 95 in the north travel lanes near the Lonsdale Avenue exit.
Troopers arrested the alleged wrong-way operator, Sonia Barrera, 23, of 69 Symonds Ave., Warwick, Rhode Island and charged her with Driving to Endanger Resulting in Personal Injury,Driving Under the Influence of Intoxicating Liquor and/or Drugs and Reckless Operation.
The motorist who was struck by Barrera's vehicle was identified as a 53-year-old South Attleboro, Massachusetts man, who was transported to Rhode Island Hospital with non-life threatening injuries.
Barrera was taken into custody, held overnight and arraigned this morning in District Court.