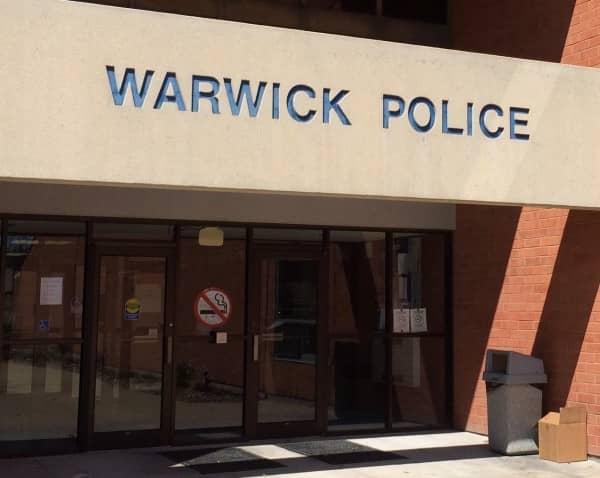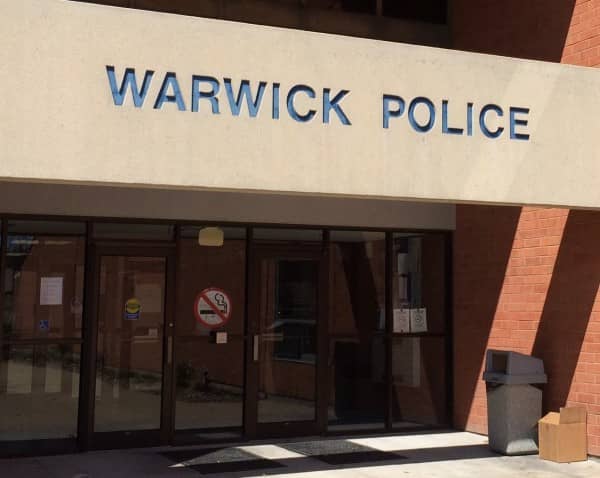 WARWICK, RI — A court warrant issued in an assault case originally filed in 2015 has sent a Cranston man to the ACI for six months, after local police recently found him outside the Motel 6 at 20 Jefferson Blvd.
Richard M. Fratus, 35, had been subject to a Providence Superior Court warrant to appear at sentencing for violating terms imposed on a 2015 assault case brought by Johnston Police.
Warrants had been issued for Fratus several times while awaiting trial, according to online court records. In the latest instance, Magistrate Gina Lopes on Aug. 22 ordered Fratus held without bail.
Warwick Police Ofc. Nathan Gray found Fratus outside the Motel 6 on Sept. 25 at about 3 a.m. Gray reported that Fratus voluntarily identified himself, and that Gray was able to confirm his identity using arrest photos in police databases. Local officers transported Fratus to the ACI after processing at police HQ.
On Oct. 5, Lopes sentenced Fratus to serve six months at the Adult Correctional Institutions, Cranston, retroactive to Sept. 26.
Fratus originally pled no contest on Feb. 20, 2017, to charges of felony assault; breaking and entering with a resident on the premises; simple assault; refusal to relinquish the victim's phone; and vandalism.
Associate Justice Joseph A. Montalbano dismissed the breaking and entering, refusal to relinquish the phone, and vandalism charges and sentenced Fratus to a two-year suspended sentence with four years' probation on the felony assault charge and a one-year suspended sentence and one years' probation on the simple assault charge.