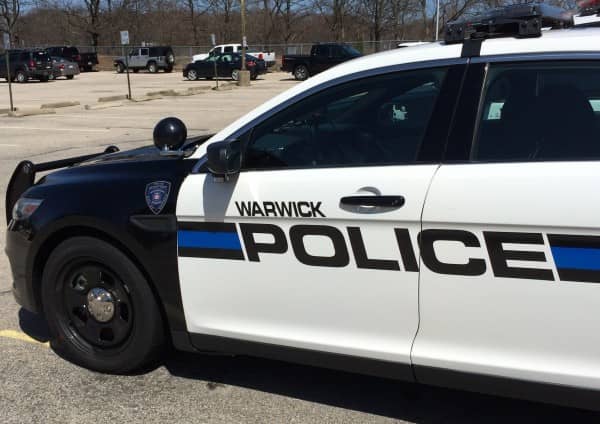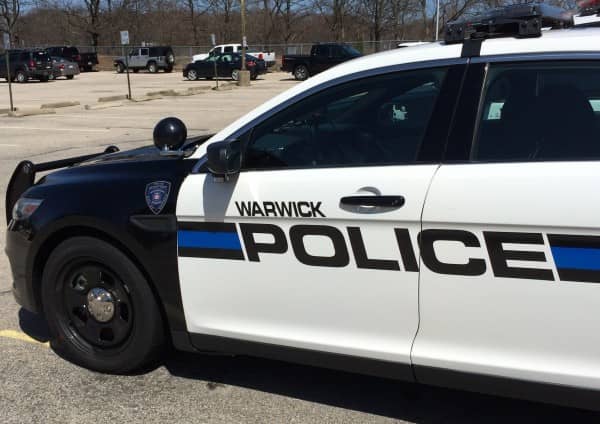 WARWICK, RI —  On Jan. 26 at 6:08 p.m., Warwick Police picked up a Cranston woman arrested by Cranston Police on a warrant for a wallet thief recorded on Shaw's security video Nov. 12.
Officer Ryan Shibley was called to Eddies 529 Bar on Warwick Avenue Nov. 12 to take the report of a man who said he'd realized he'd left his wallet at Shaw's at 320 Warwick Ave., He said that when he returned to the supermarket, the manager reviewed video of the area he had lost the wallet, and discovered a woman had taken it after he left it near the cash register, then left the store, according to the report.
The man said his wallet had contained $100 in cash, two bank cards, two credit cards, his license and his social security card.
The video showed the time of the theft, and with that, they were able to find the transaction the woman had made after taking the wallet, then identify her from the card she used, according to Shibley's report.
The woman was identified as Rayna Jean Dannel, 33, of 325 Bayview Ave., Cranston, RI, and Warwick Police issued a warrant for her arrest, followed her apprehension by Cranston Police in January. She was charged with larceny of less than $500.