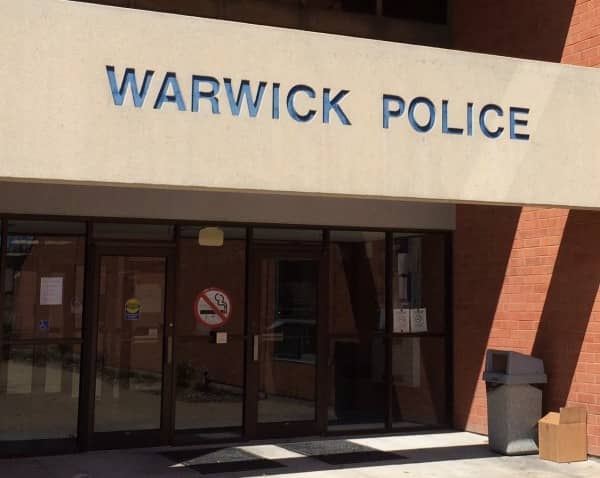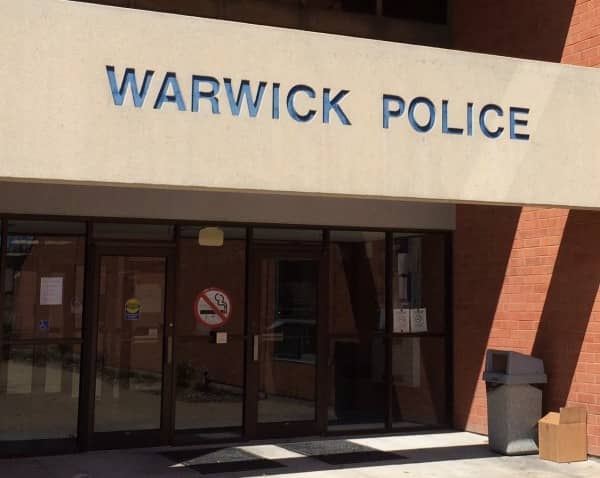 WARWICK, RI — Warwick Police are reminding citizens that they don't demand money over the phone to resolve warrants, nor should people fall for scam calls invoking online romances, computer tech/virus support scams, or family in jail.
WPD Det. Captain Ryan Sornberger said in an announcement Tuesday morning that recent victims of a police impersonation scam were contacted via phone by someone claiming to be WPD officers.  Callers assuming names of specific officers tell the victims they have warrants for their arrest, and offer to resolve the case if the victim can pay, often thousands of dollars, in gift cards and other forms of digital or cryptocurrency.
"We are also seeing a reported increase in various types of financial fraud where money is being demanded over the phone involving online romances, computer tech/virus support scams, and distressed family members in jail," Sornberger said.
Sornberger stated he and the WPD wanted to assure the public that they do not make phone calls asking for payments.
"If you do have a warrant, we will come to you in person, or call and ask that you respond to Police Headquarters. We ask all to be vigilant when receiving phone calls from anyone who is requesting personal information or is offering to resolve a criminal investigation over the phone," Sornberger wrote
Warwick Police advise anyone contacted for a similar situation to end the call, and contact the Warwick Police directly at 401-468-4200.