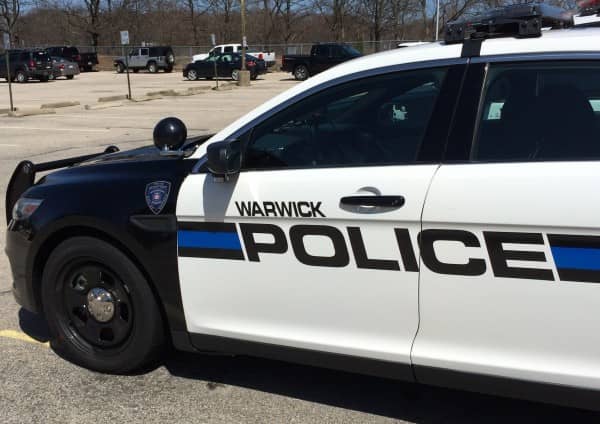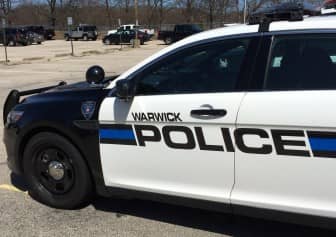 WARWICK, RI —On Dec. 6, at 8:18 p.m., Warwick Police took a report of two counterfeit $100 bills that had been passed  at Trader Joes, 1000 Bald Hill Road, Dec. 2, each presented as payment within five minutes of the other between 7:56 and 8:01 p.m. that day.
Officer Brian Holleran was called to the store to take the report, where he met with the manager, Peter Belanger, who said a cashier reported that at 7:56 p.m. Dec. 2, a dark-skinned man in his mid-20s wearing a gray sweatshirt and short hair purchased $13.47 in items from the grocery store, paying with a $100 bill, according to the officer's report.
The cashier reported the bill felt wrong, but the currency passed when tested with a counterfeit pen. The customer asked about working at the store, then left, the cashier said in a statement left at the end of his shift, Holleran reported.
At 8:01 p.m. the same day, the cashier wrote, a dark-skinned man in his 20s, wearing a blue hoodie and short hair asked to pay for $6.75 in items from the store and also paid with a $100 bill. Again, the bill passed the counterfeit pen test, and the cashier gave the man $93.25 change. After the man left, the cashier contacted management about his suspicions.
Holleran took the written statement left by the cashier, then took the bills to be inspected by Jennifer Berman at Pawtucket Credit Union, 3319 Post Road, Warwick. Berman noted the size of the bills were smaller than legitimate $100 bills. The bills were also missing the watermark on the right hand side, each had the same serial number, the ink color was off, as was the bell in the stamp on the bills.