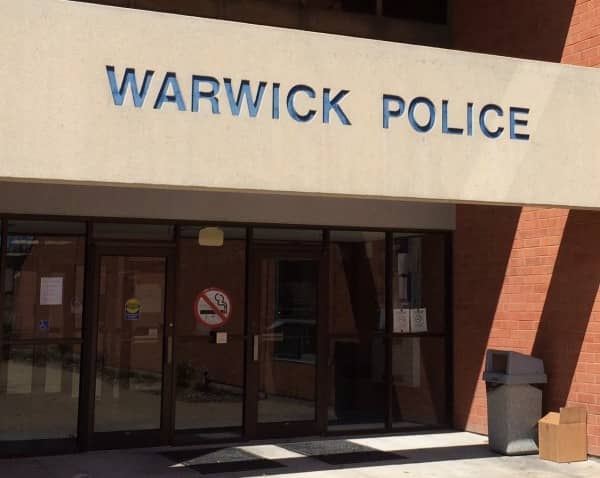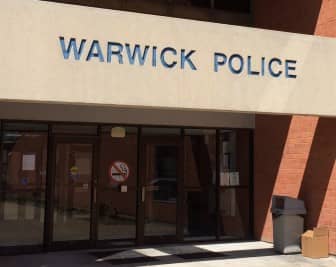 Warwick, RI – Warwick Police reported today that they're planning to arraign two unidentified individuals in the murder of a man found dead in a boat at the end of Randall Avenue Aug. 15.
Police have also not identified the murder victim.
The suspects will be arraigned in Third Division District Court on charges of Murder and Conspiracy, according to a release sent to media this afternoon.
Police say they'll provide details on the arraignment and the investigation during a press conference today at 5 p.m. at the Warwick Police Department Community Room, 99 Veterans Memorial Drive.
Warwick Post will update this story as more information becomes available.