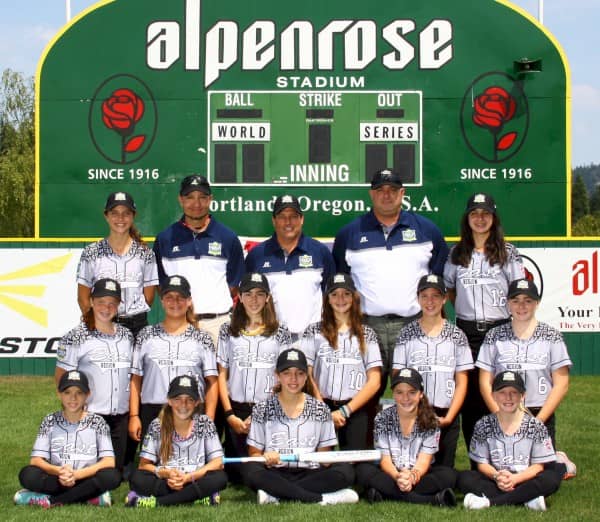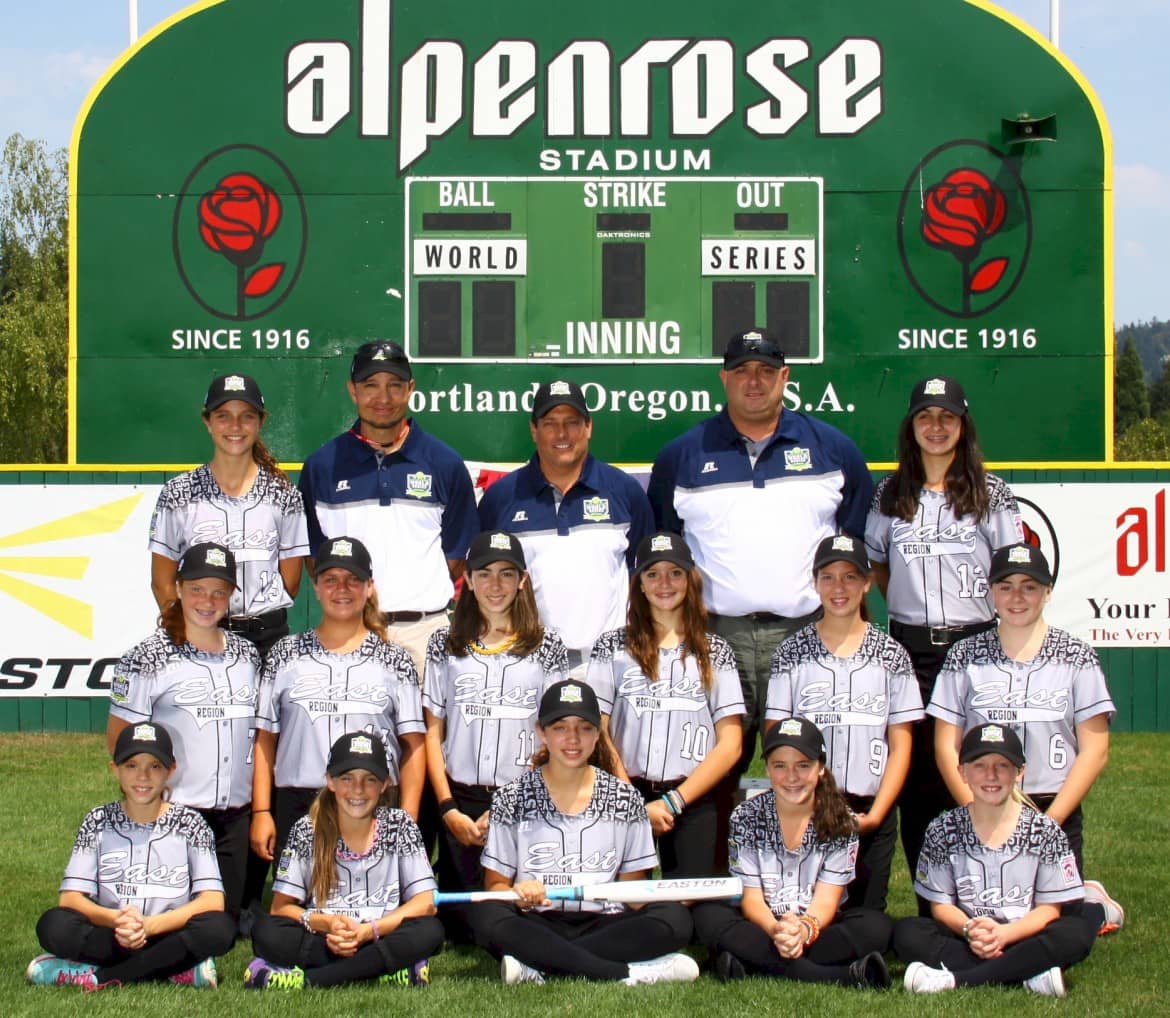 Warwick, RI – When the Warwick North 11/12 Girls Softball Little League team lands at T.F. Green Airport today at 5 p.m., they'll have a Warwick Police and Warwick Fire Department escort to the Warwick North Little League field, where they will be greeted by family members for a private homecoming celebration.
The team finished #2 in the world at the Little League Softball World Series after a 4-2 loss to North Carolina on Wednesday night, Aug. 18.
On Monday, the city will host a community celebration starting at 6 p.m., to honor the team at the Warwick North Little League facility on Post Road (near the intersection with Warwick Avenue).
"I know I share the feelings of many Rhode Islanders, and, particularly, of Warwick residents, who are extraordinarily proud of the accomplishments of our Warwick North team," said Mayor Scott Avedisian. "They displayed tremendous poise and grace, both on the field and off, and their competitive spirit, determination, and good sportsmanship shone brightly throughout the entire World Series. Everyone is invited to Monday night's celebration, and I hope our residents will join us in honoring this great group of young women and their coaches."