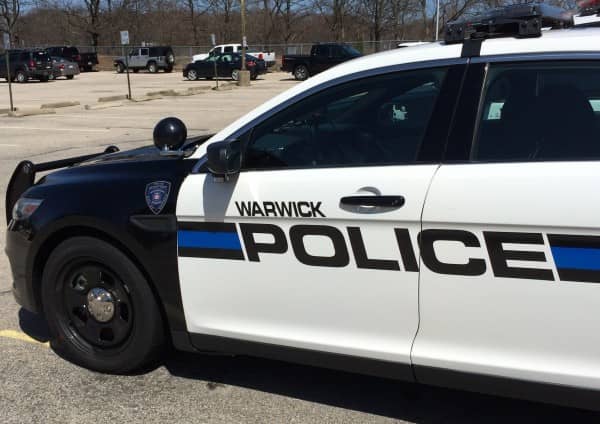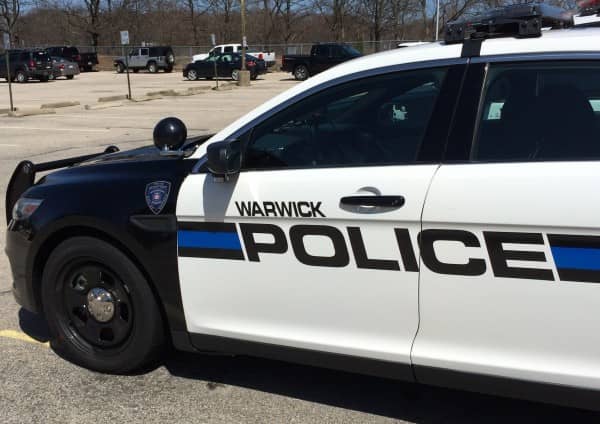 WARWICK, RI — On July 2, Warwick Police took custody of a woman wanted for a 2021 Walmart shoplifting of $86.63 of candles, clothing and pillow cases after East Providence Police arrested her on the WPD warrant the previous day.
At 2:40 p.m., Officer Maxwell Poupart drove to the East Providence Police department, 750 Waterman Ave., to take custody of Whitney Richmond, 35, of 161 Juniper St., East Providence, and transported her to Warwick Police Headquarters, 99 Veterans Memorial Drive, where she was processed and charged with shoplifting, according to the officer's report.
According to police records, on Oct. 2, 2021, staff at the Walmart at 650 Bald Hill Road called police to report a shoplifting from the store. Police were unable to respond to the call immediately, and the woman detained by Walmart loss prevention staff allowed the woman, identified as Richmond, leave the store, leaving her driver's license with them.
When police arrived at the store later that day, Walmart staff stated they had observed Richmond take several clothing items, candles, and pillow cases, stuffing them into a black backpack before attempting to leave the store without paying for the items. Warwick Police issued a warrant for Richmond's arrest at the time.