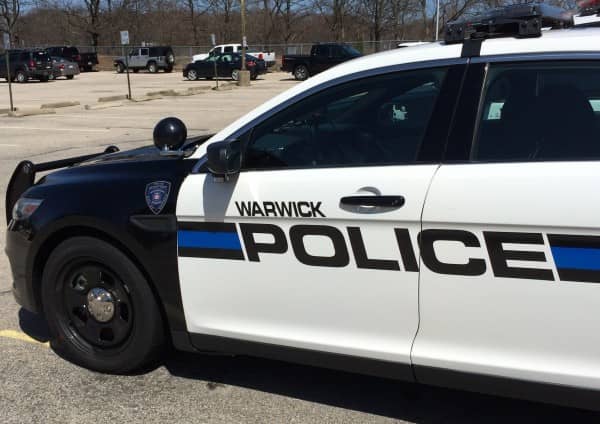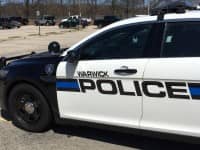 Warwick, RI  — Officer Timothy Lipka was patrolling on Warwick Avenue when a black 2007 Pontiac Grand Prix passed him in the opposite direction, following the car ahead too close and swerving over the center lines, so he pulled the driver over and ultimately arrested the man on a DUI charge.
Lipka stopped the car at the intersection of Warwick Avenue and Wayne Street, and identified the driver as Robert Bruno, 28, of 90 Rome Ave., Warwick, according to the officer's report.
Lipka reported immediately smelling a strong odor of alcohol coming from inside the car. Also, Lipka reported, Bruno slurred his words as he spoke.
Bruno told Lipka he'd been coming from Picasso's Pizza on Warwick Avenue, where he had consumed a couple of beers. A second officer arrived to assist, and Lipka asked Bruno to get out of the car to take some sobriety tests. Lipka reported smelling a strong odor of alcohol on Bruno's breath, and noted the man was extremely unsteady on his feet as he got out of the car.
Bruno exhibited a lack of smooth pursuit in his vision, could not balance or walk a straight line, and was unable to balance on one foot. Lipka arrested Bruno on suspicion of DUI. His car was towed away by Bill's Towing, and Lipka transported Bruno to Warwick Police Headquarters, where he refused to take a breath test.
Lipka charged Bruno with DUI, blood alcohol unknown, with a court date in Third District Court for March 15. Lipka also issued him a summons for refusing a chemical test, following too close, lane violations, and improper use of his high beams.