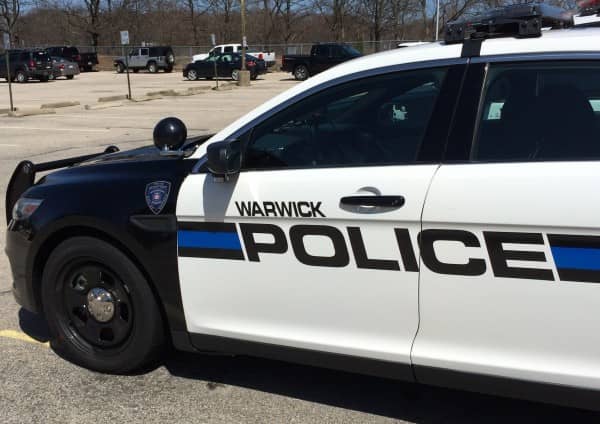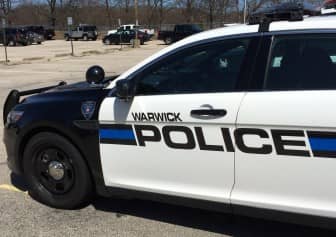 Warwick, RI – A driver operating without headlights Aug. 12 at 1:20 a.m., drew the attention of Officer Jeremy Smith, who stopped and arrested the driver for driving under the influence of alcohol.
Smith followed the driver, later identified as Emmanuel Morel, 32, of 81 Old Homestead Road, Warwick, who turned onto Church Avenue, crossing the double yellow lines in the process, coming to a stop with the car angled at a 10-o-clock postion, at 699 Church Ave., across from Taylor Court Apartments, according to the officer's report.
As Smith spoke with Morel, the officer reported he noticed a strong odor of alcohol on the man's breath, and that the man had bloodshot eyes and mumbled speech.
Smith asked him how much he'd had to drink that evening, to which the driver replied "Way too much".
Morel agreed to a series of sobriety tests, which he failed. He demonstrated a lack of smooth pursuit in his vision, could not maintain heel to to cadence during the walk and turn, and was unable to balance on one foot.
Smith arrested Morel and transported him to Warwick Police Headquarters at 99 Veterans Memorial Drive, where he produced a .287 and .282 result on a breath test.
Morel was charged with DUI and issued violations for laned roadways violation and operating without lights.