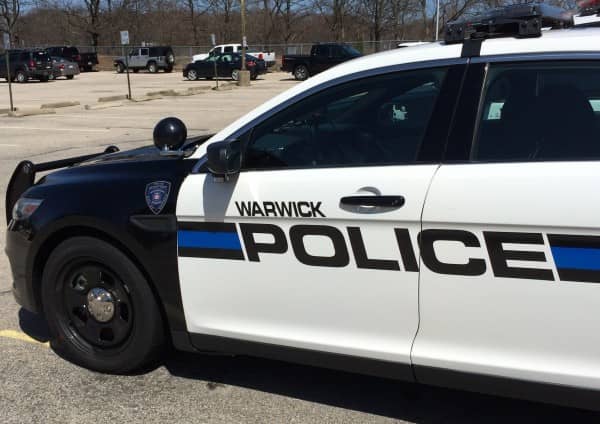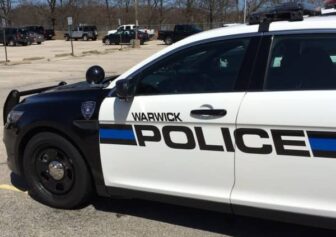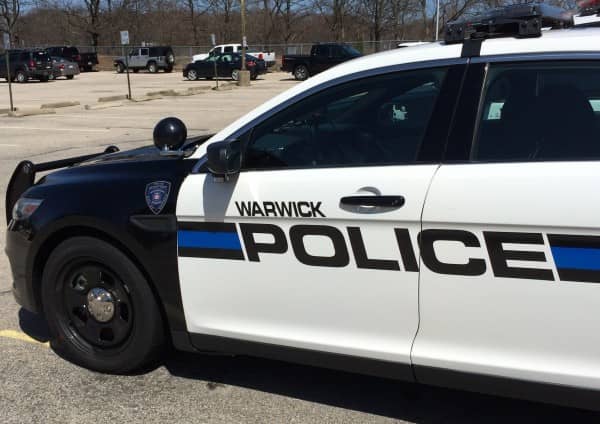 WARWICK, RI — Officer Nathaniel Gray reported a stolen car found at Motel 6 May 10 at 5:56 a.m. when he spotted a red Toyota Highlander backed into a spot with no front plate at Motel 6 on Jefferson Boulevard.
Gray, suspicious that a vehicle would be parked so as to obscure its remaining plate in an area known for criminal activity, inspected the plate on the back of the Highlander and ran a check on the registration and VIN number, according to the officer's report. He discovered it had been reported stolen with both plates and a spare key.
Gray checked with an employee of the hotel who said she had done a walk-through that area of the building between 3:30 a.m. and 4:30 a.m., and saw the SUV enter the front of the lot during that walk-through, according to the report. The SUV parked in the back lot, she said, and said the occupants, two tall black men, did not check in with the hotel.
Gray saw scratches to the front bumper of the Highlander, and a purse and shopping bag in the back seat. He contacted Providence Police, the agency that had taken the stolen vehicle report, and that agency requested a tow for the vehicle. Shea's Towing was called to remove the Highlander from the lot.
Surveillance video of the Highlander's occupants could not be immediately obtained, according to the report. Gray removed the SUV from the National Crime Information Center (NCIC) database.