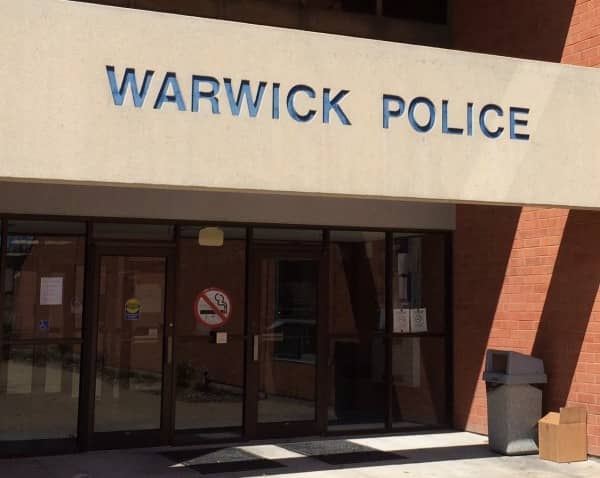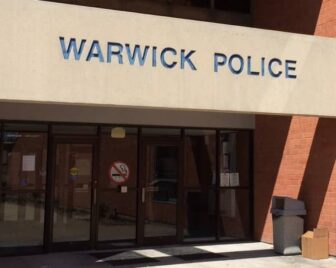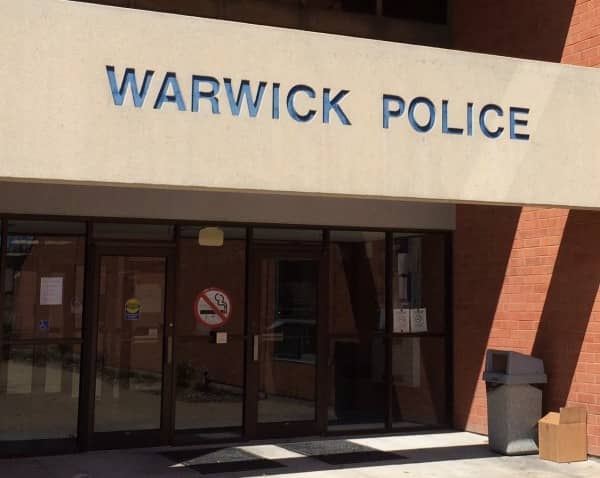 WARWICK, RI — Warwick Police responded to Dick's Sporting Goods on Bald Hill Road April 3 at 2:15 p.m.for a report of a stolen 2002 Mercedes Benz E Class recovered in Cranston.
The driver told Warwick officers that he left his keys in the Mercedes because he was rushing to get to work at Dicks Sporting Goods and was late. When he returned to the car, he found it had been stolen.
WPD cruisers were alerted to the missing Mercedes but none of the officers found the car.
On April 4, Warwick Police learned that the car had been found by Cranston Police at the parking lot of the CVS at 681 Reservoir Ave. They alerted the owner and the car and keys were recovered from the lot, according to Warwick Police.