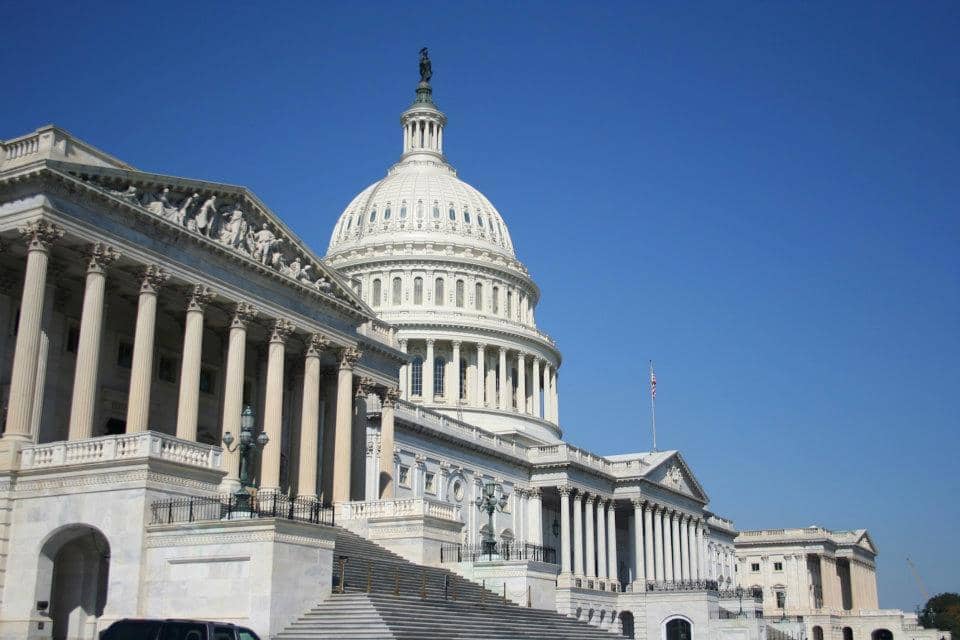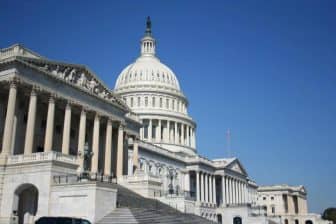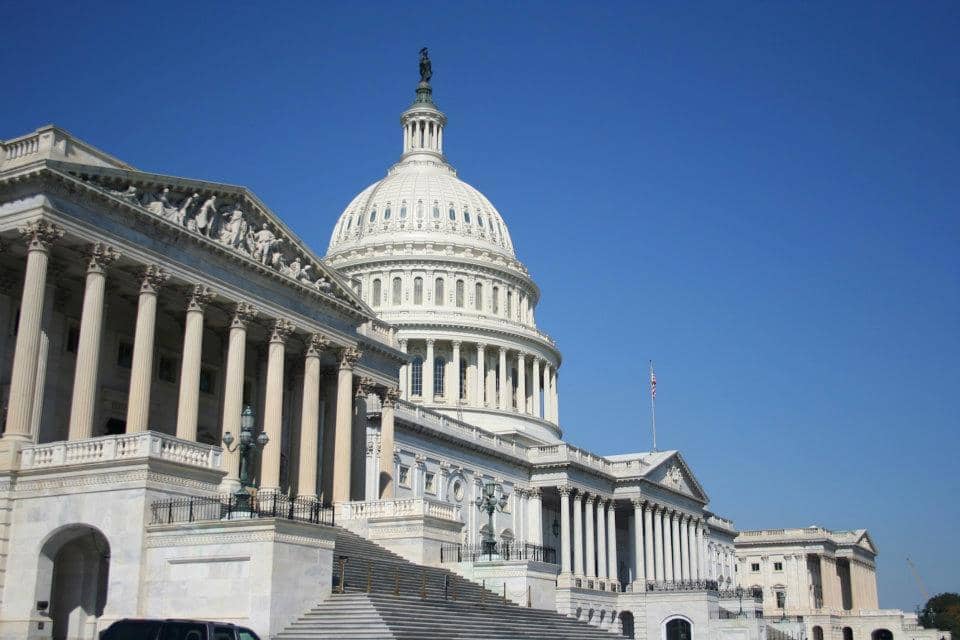 WASHINGTON, DC – The U.S. Senate voted 94-1 for an expanded version of the COVID-19 Hate Crimes Act (S. 937), cosponsored by U.S. Senator Jack Reed condemning all anti-Asian sentiment, racism, and discrimination.
According to Stop AAPI Hate, there were at least 3,795 documented attacks on members of the AAPI community from last March to February of this year, and leaders believe the true number is much higher because many attacks go unreported. The Act, authored by U.S. Senator Mazie K. Hirono (D-HI), would enable federal officials, in collaboration with state and local agencies and the Asian American and Pacific Islander (AAPI) community organizations, to better address the rise in pandemic-related hate crimes.
"Today's vote will help combat discrimination and hate crimes against Asians, Asian Americans, and Pacific Islanders.  It is important that we speak up and speak out against racially-motivated harassment and attacks.  I stand in solidarity with our Asian community, which does so much to enrich our state and the nation.  We won't tolerate hate crimes and good people must speak up against misguided anti-Asian sentiment or xenophobic action," said Reed.  "Spreading kindness, facts, and understanding is an effective way to counteract bigotry and ignorance."
Today's vote sends the legislation to the U.S. House of Representatives, where it must be passed by the full House before it can be sent to President Biden to be signed into law.
The COVID-19 Hate Crimes Act would strengthen the federal government's response to hate crimes and improve hate crimes reporting by designating a U.S. Department of Justice employee to assist with expedited review of COVID-19 hate crimes reported to federal, state, and/or local law enforcement, according to Reed's office.
The bill would also provide guidance for state and local law enforcement agencies to:
Establish online reporting of hate crimes or incidents, and to have online reporting available in multiple languages;
Expand culturally competent and linguistically appropriate public education campaigns, and collection of data and public reporting of hate crimes; and
Issue guidance detailing best practices to mitigate racially discriminatory language in describing the COVID-19 pandemic, in coordination with the Secretary of Health and Human Services, the COVID-19 Health Equity Task Force, and community-based organizations.
Last May, Reed helped lead a letter to the U.S. Department of Justice (DOJ), urging the Civil Rights Division to take concrete steps to address the surge in discrimination and hate crimes against Asian American and Pacific Islander individuals.