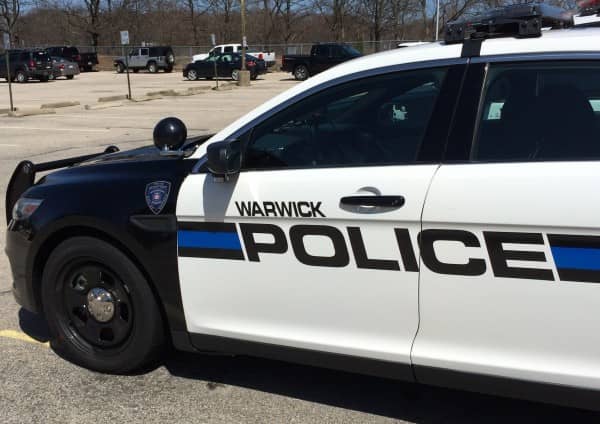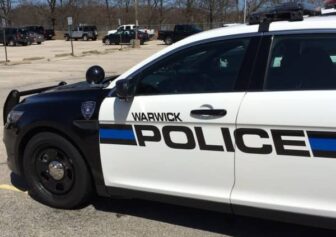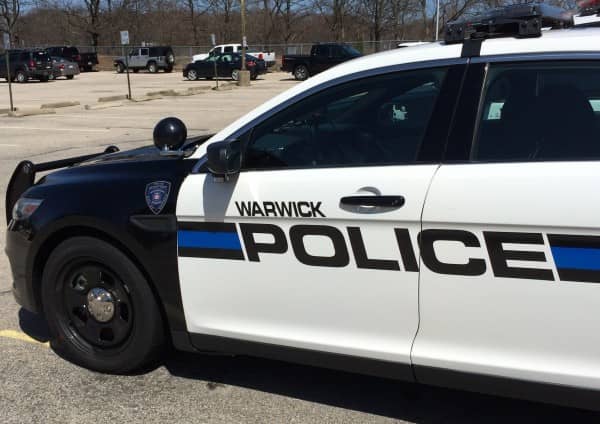 WARWICK, RI — Officer Kyle Fitzsimmons spotted a blue Hyundai and another vehicle speeding past Job Lot on Warwick Avenue at 10:02 p.m. Sept. 9, and followed them to Governor Francis Inn, where he learned the Hyundai was stolen, and arrested the driver.
Fitzsimmons turned on his emergency lights as he pulled into the lot at Governor Francis Inn, noting the driver of the Hyundai was getting out of his car. Fitzsimmons instructed him to remain in the vehicle, and closed the driver's door after he approached on foot, according to the officer's report.
Fitzsimmons identified the Hyundai driver as Beholdsen Plymouth, 18, of 575 Dyer Ave., Apt. E116, Cranston, RI. Plymouth was unable to provide any documentation for the car, according to the officer's report.
Plymouth said he had been on his way  to pickup a friend, Alex, from work at Popeye's Chicken, but Fitzsimmons noted he'd been headed in the wrong direction, south on Warwick Avenue. A vin check of the car identified it as stolen from Providence, according to the report. It also identified the licesne plates assigned to the car, which were not the same plates on it at the time of Fitzsimmons' stop.
A check of the other vehicle driver's license and registration checked with no issues, Fitzsimmons reported.
Fitzsimmons arrested Plymouth and placed him in his cruiser, transporting him to Warwick Police Headquuarters, 99 Veterans Memorial Drive, where he charged the man with one count of driving without consent of the owner, and issued a court summons for Kent County Third District Court on Oct. 27.