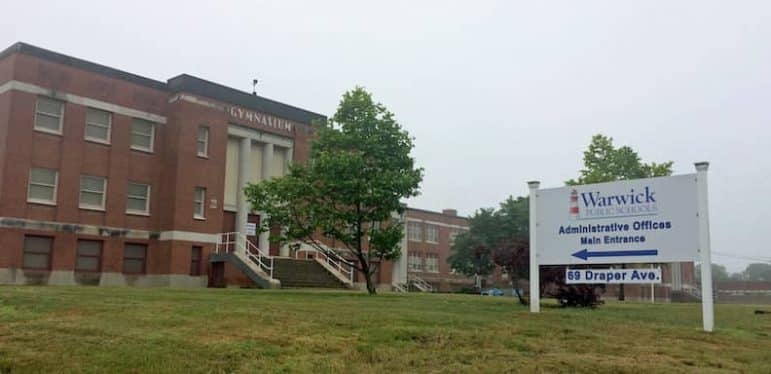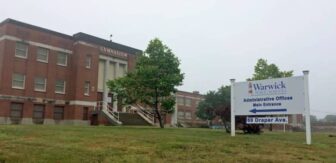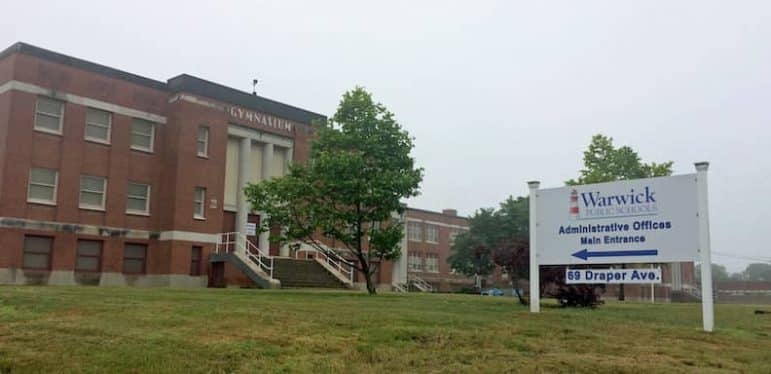 WARWICK, RI — Warwick Public Schools will hold in-person kindergarten classes sooner than expected, Oct. 6, thanks to earlier than expected delivery of 60 HEPA filters to the district.
Those filters, installed in 30 classrooms at half their average 22-student capacity, will be sufficient to improve air quality in those areas to acceptable levels for in-person kindergarten to proceed, said Warwick Teachers Union President Darlene Netcoh.
"Apparently, it's safe," Netcoh said.
Dr. Erin Bromage, assistant professor of biology at UMass Dartmouth holding doctorates in microbiology and immunology, said as much to Dr. Jim McDonald, Medical Director at the Rhode Island Department of Health, during a video conference on the topic last week.
The classrooms will be run in a hybrid system, half attending one day, half the next, so only 11 students will be in each classroom each day.
Netcoh said her fellow teachers are comfortable with the arrangements.
"A number of teachers have said they are OK going back to their own classrooms," she said. The point of working toward in-person learning is to provide the best learning environment possible, and that will be best achieved in actual kindergarten rooms, she said.
"You want the kids to be as close to a kindergarten experience as they can," Netcoh said.
An original plan to house kindergarten classes in Veterans Memorial School, one of three deemed sufficiently well ventilated to meet the safer in-person schooling pandemic air quality standard, was reversed to avoid further disturbing the kindergarten learning experience, Netcoh said.
All students attending in-person classes are doing so at their family's discretion, Netcoh said. Once the kindergarten classrooms are outfitted with the HEPA filters, the next grade up will have their classrooms fitted with the filters, moving successively through the grade schools.
Netcoh says she thinks the Warwick School District's current approach is the most responsible course.
"I think everybody wants to be on-person but we have to do it safely," she said.