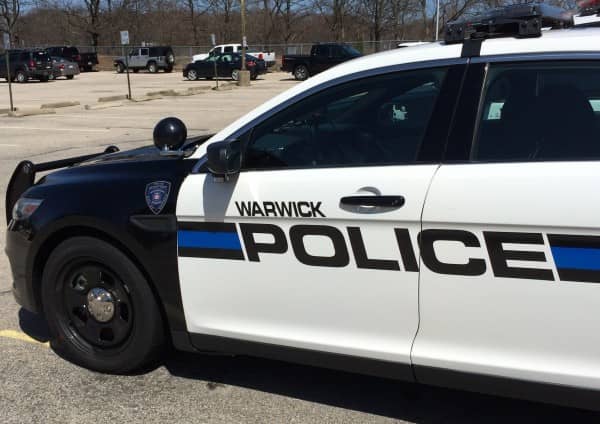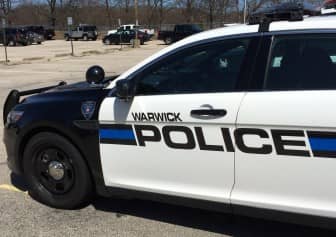 UPDATE – 11:48 a.m., May 22: The WPD has determined there was no attempted abduction of a girl May 19.
"After review of all information gathered in the investigation,  the events initially reported by the student could not be supported," police reported in release Friday morning.
5:27 a.m., May 21: Warwick, RI -Warwick Police have increased patrols in the Osceola Avenue area of the city following a girl's report of a suspicious man who grasped at her backpack Tuesday afternoon.
Shortly after 3:30 p.m., a 12-year-old student told police she was approached from behind while on Osceola Avenue by someone who tugged on her backpack and told her to "come here." The girl ran home and reported the encounter to her parents, she said, according to a release from the Warwick Police Department.
Police are investigating the incident, and have saturated the area with extra patrols, according to the release.
The only description of the individual is that of a thin white male wearing a grey hooded sweatshirt, jeans with holes, and white/purple basketball sneakers.
Anyone with information is urged to call the Warwick Police Department at 401-468-4200 or a message can be left on the anonymous tip line at 401-732-8477 (401-732-TIPS).