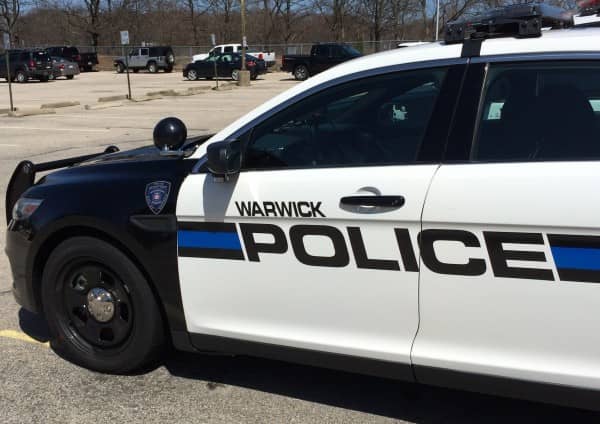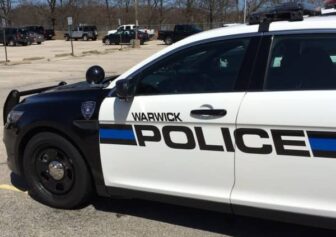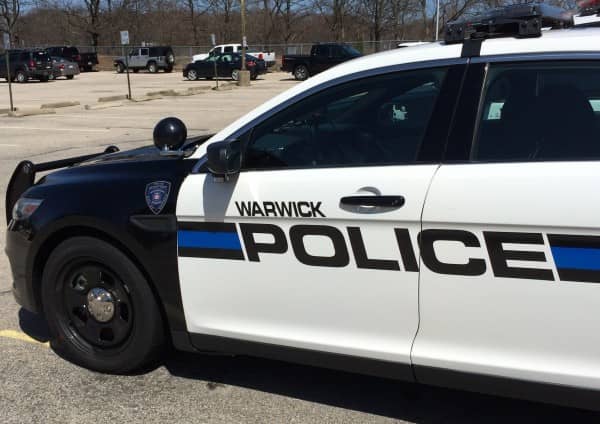 WARWICK, RI — Officer Johnathan Pinheiro was assisting on a traffic stop near 320 Warwick Ave. March 8 at 1:35 a.m. when a white Chrysler sedan passed at about 62 mph in a 35 mph zone, prompting a stop and DUI arrest.
Pinheiro followed the Chrysler as it swerved between the southbound lanes, accelerating to 72 mph for three tenths of a mile before turning right onto Toledo Avenue without using a turn signal. Once on Toledo Avenue, the Chrysler pulled over.
Pinheiro identified the driver as Juan Tavares, 41, of 1335 Douglas Ave., Apt. 1, North Providence, and asked him where he was coming from and how much he had had to drink.
Tavares said he was returning from his job in Providence, and that he had only had one beer.
Pinheiro asked him to perform sobriety tests, which Tavares agreed to do.
During the tests, Tavares demonstrated a lack of smooth pursuit in his vision, an inability to safely walk a straight line and difficulty balancing on one foot. Throughout the tests, Pinheiro reported being able to smell an odor of alcohol coming from Tavares.
Pinheiro arrested Tavares on suspicion of driving under the influence of alcohol and transported him to Warwick Police Headquarters, where he refused to submit to a breath test of his blood alcohol.
Tavares did admit to having drank two and a half 16-ounce beers before leaving Providence.
Pinheiro cited Tavares for suspicion of DUI, and cited him for refusing the breath test, speeding, lane violations and driving with a cancelled registration.
He was held overnight as a bail violator. His car was left at a home on Toledo Lane, with a friend.