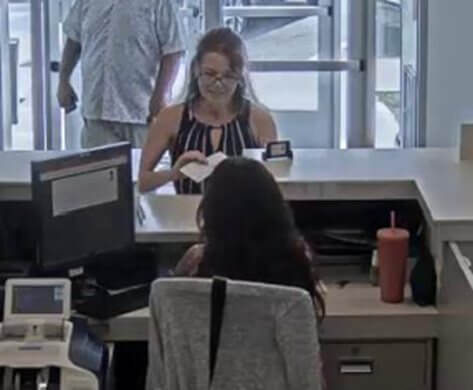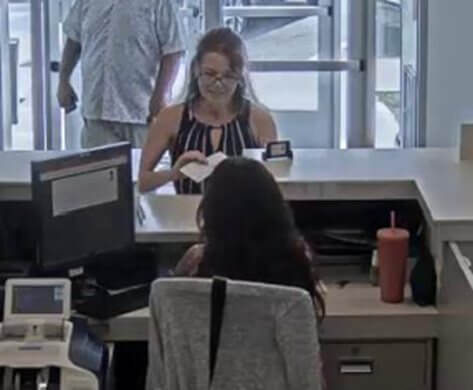 WARWICK, RI — Warwick Police are seeking the public's help identifying a woman who withdrew $16,000 from a Citizens Bank account without the owner's permission July 20.
"On 7/20/22, the person in the attached pictures entered the Hoxsie Citizens Bank and withdrew $8000.00 from the victim's account without consent. The same depicted person entered another Citizens Bank branch on the same day and made a similar withdrawal utilizing the same victim's information," Warwick Police wrote on their Facebook page, along with photos of the woman captured by the bank's security cameras.
Police asked anyone who could help them identify the woman to contact Detective Fortier at 401-468-4395.