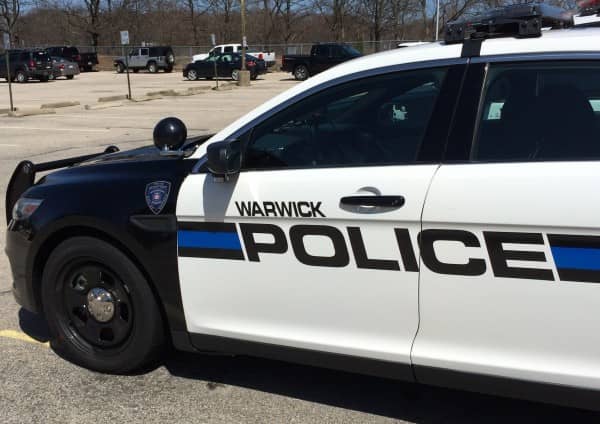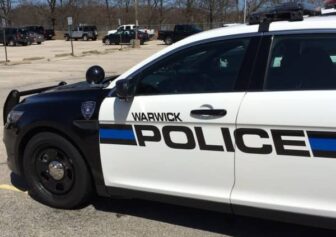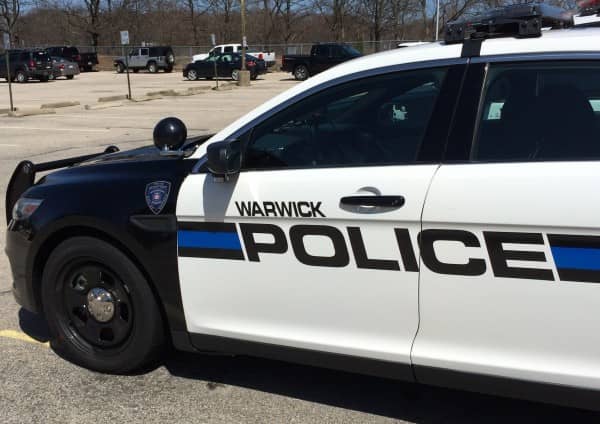 WARWICK, RI — Warwick Officers were called to Chateaux Apartments, 1403 Warwick Ave., Sept. 17 at 10 a.m., for a reported violation of a no-contact order, arresting a Providence man.
As Officers Tyler Luiz and Gregory Accinno drove to the apartment building, dispatch alerted them that a man, Charles Collins, 63, of 233 Ohio Ave., Providence, RI, who had been issued a non-trespass order for the address, had just left the building.  Collins was last seen walking north wearing a brown jump suit, according to the caller, Luiz reported.
The officers located Collins sitting at a bus stop near 1280 Warwick Ave., and spoke with him about the report. Collins admitted to visiting the building, where he said he picked up his medication and to check that a friend had enough groceries, according to Luis's report.
While Luiz spoke with Collins, Accinno visited the apartment building, speaking with the property manager who told them she wished to press charges against Collins. Luiz placed Collins in handcuffs and transported him to Warwick Police Headquarters, 99 Veterans Memorial Drive, where he was processed and held pending a probation hearing.
Both the property manager and a resident of the apartment building made statements saying they had witnessed Collins on the property. The resident reported that Collins had sworn at him when they interacted, according to the report.