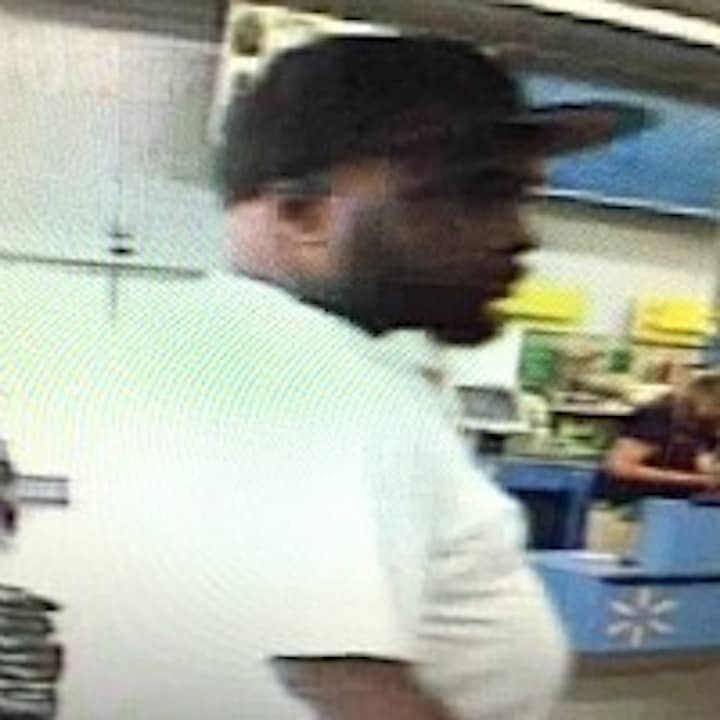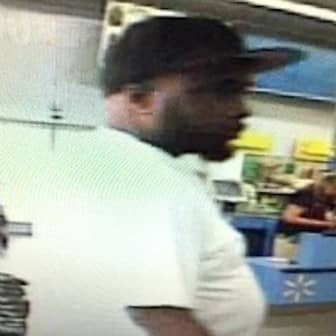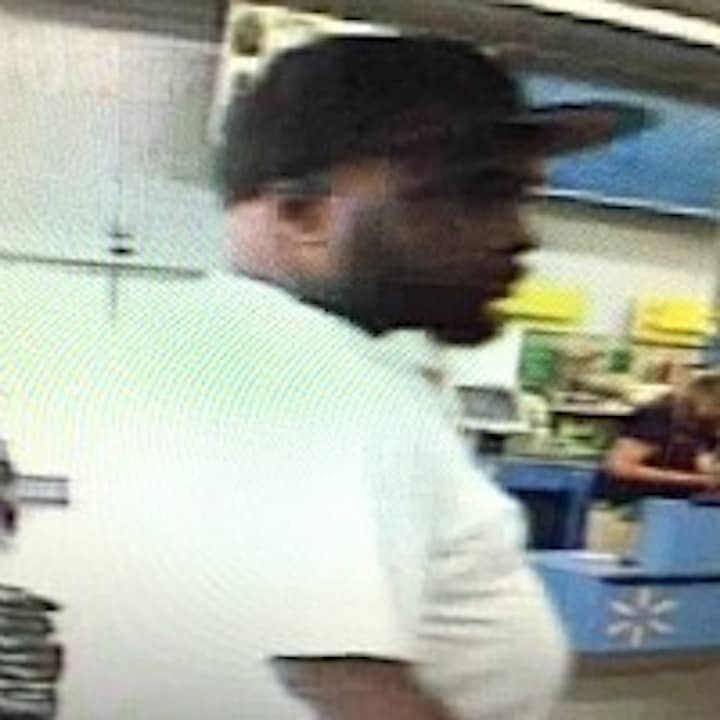 Warwick, RI – Warwick Police are seeking the public's help identifying a man and woman who used an accidentally discarded credit card at the Bald Hill WalMart to buy Nike sneakers and Chinese food Aug. 15.
According to the RI's Most Wanted website, the man  took the credit card, which was accidentally left behind by a customer in front of him at the register inside the Walmart. The man then bought 5 tickets to the movie (Straight Outta Compton) at the Warwick Mall Showcase Cinemas.
The card was next used by a woman who bought a pair of Black Nike children's size 6 sneakers from Foot Locker at Warwick Mall. The man also bought Chinese food at Fu MIng in Johnston at the Providence line, according to police.
The duo appear to be driving a green Dodge Caravan, built sometime between 2001-2007.