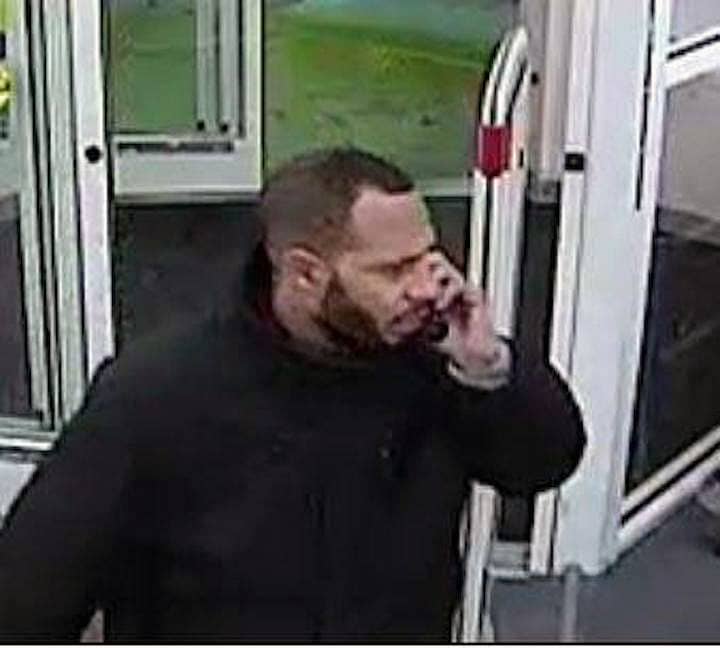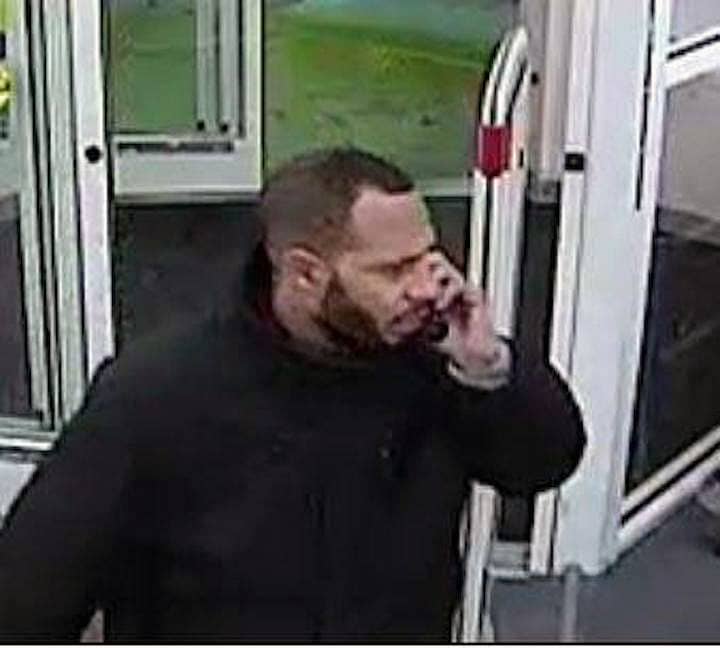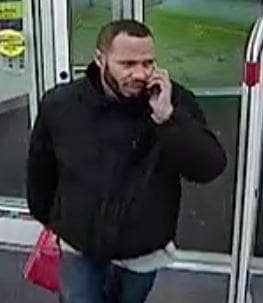 UPDATE Jan. 15, 12:32: Warwick Police credit Facebook followers with identification of a man who stole $500 in grooming gadgets from the Warwick Avenue CVS Dec. 29 as William "Bill" Mazzariello, 34, of Cranston, for whom they've acquired an arrest warrant on a Felony Shoplifting charge.
The WPD referred to Mazzariello as the 'Bad Beard Bandit' in their update to a Facebook post seeking help finding the man.Mazzariello has two other outstanding arrest warrants for shoplifting and four bench warrants for Failure to Appear.
Warwick, RI — Warwick Police are asking the public's help finding a man with a "well groomed" beard pictured on video stealing numerous electric grooming items from the 24-hour CVS on Warwick Avenue Dec. 29.
Warwick Police report on their Facebook Page that the man entered the CVS at 767 Warwick Avenue at 3:44 a.m. that day and stole numerous electric razors, trimmers, and electric toothbrushes worth $500.
The man was described by police as 5'9″ tall and 160 lbs., with a "well-groomed" beard. Police posted two photos of the man taken from the store's video surveillance system.
"Highly probable this guy has done this before and this is his M.O.," police wrote on their page.  Police asked anyone with information about the man to call Detective Jeff Viveiros at 401-468-4248, or to use the page to chat with them about the case on Facebook.