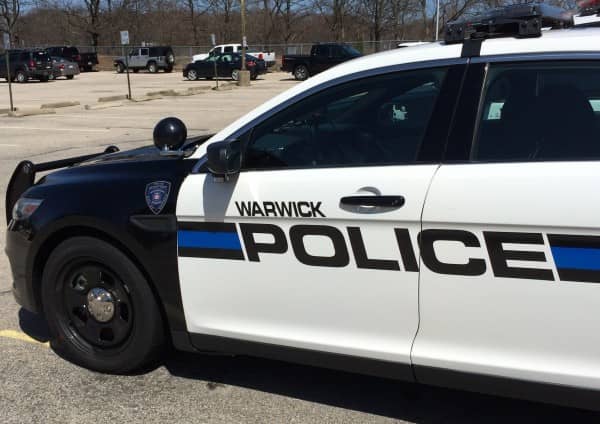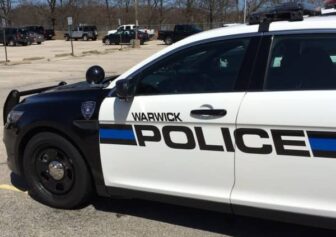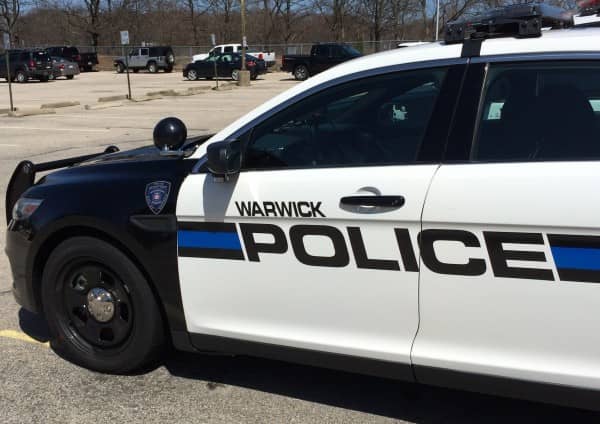 WARWICK, RI — In retrospect, William Slattery suspects his error leaving the keys in his van is the reason Warwick Police were called for his missing Atlantis Nov. 13 at 7:51 a.m. on Lawn Avenue.
Upon arriving at the scene, officer Madden spoke with Slattery, who said he had last seen the blue 2019 Volkswagen Atlantis parked in his driveway the previous day at 7 p.m. while out for a walk, according to the officer's report. He told the officer he thinks he may have left his keys in the minivan overnight.
Madden inspected the area and noted there did not seem to be any broken glass or other obvious signs of a forced entry into the minivan. Slattery said he is up to date on payments and does not have reason to suspect it was repossessed. No one else has access to his keys, he said, according to the report.
Madden reported he entered the minivan as a stolen vehicle into the police database.