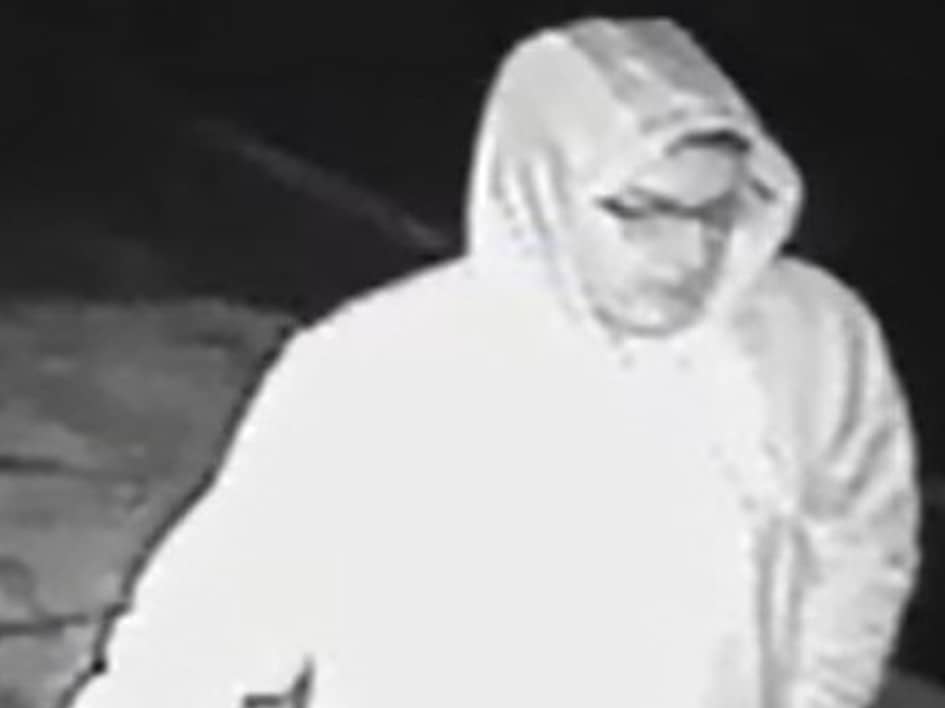 Warwick, RI – Warwick detectives have asked the public's help in finding a man who showed a gun at the Dunkin Donuts at 699 Bald Hill Road at about 9 p.m. Monday, demanded cash, then took an undisclosed sum and a cup of coffee.
The man showed a handgun in his waist band during the robbery at the coffee shop located near the Rhode Island Mall, according to a Warwick Police Department press release about the robbery.
The man wore black rimmed, narrow framed glasses, a gray-blue hooded sweatshirt, dark pants and white sneakers. Police have released three photos of him taken from the coffee shop's security footage recorded during the robbery.
The robber took off on foot with the cash and coffee.
At the shop later Monday night, a clerk said they were unable to discuss the robbery, except to say, "Everyone was safe."
Warwick Detectives urge anyone with information to contact the Warwick Police Detective Division at 401-468-4254 or the anonymous TIPS line at 401-732-8477.