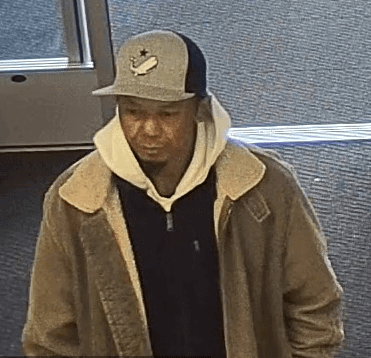 WARWICK, RI — Warwick Police are asking the public's help identifying a man caught on video surveillance March 10 shoplifting several items of Michael Kors branded clothing from The Burlington Coat Factory in the Warwick Mall, 400 Bald Hill Road.
In the video, the as-yet unidentified man entered Burlington Coat Factory and selected several articles of Michael Kors clothing. He exited the store, passing all points of purchase without paying for the clothing.
The man was seen leaving in a dark gray 4-door sedan. The vehicle was missing the hubcaps on the driver's side of the vehicle.
Police ask anyone with information that might help identify the suspect to  contact Detective Matthew Smith at 401-468-4239.