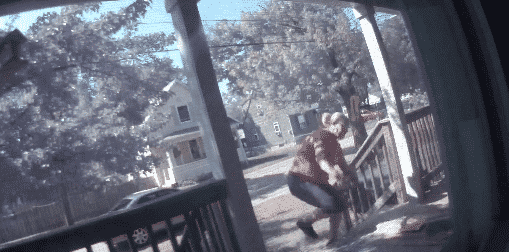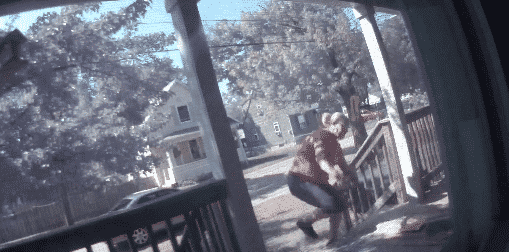 Warwick, RI – Warwick Police are seeking the help of the public on their Facebook as they work to identify two people who were caught on video stealing mail packages from homes in the Norwood section of the city on Labor Day.
Two suspects, one a woman pictured in video police posted to their Facebook page, were driving around Manolla Avenue Labor Day afternoon, stealing mail packages from homes, according to a post on the Warwick Police Department page.
Police report they suspect the pair has done this before and may be following delivery trucks into the neighborhoods. Police ask for information on the thefts to be sent via chat on Facebook or by phone at 401-468-4233.