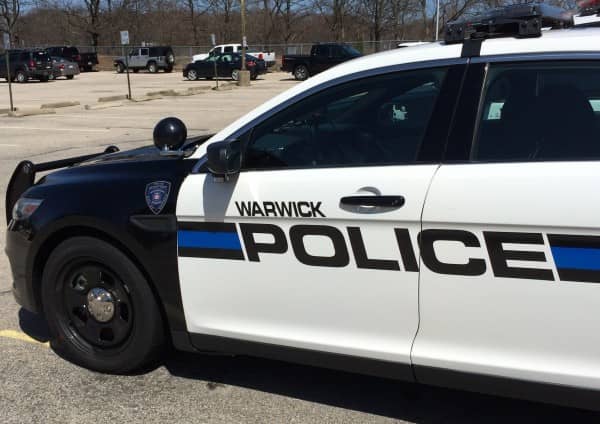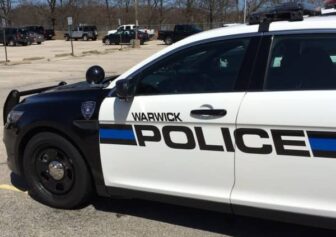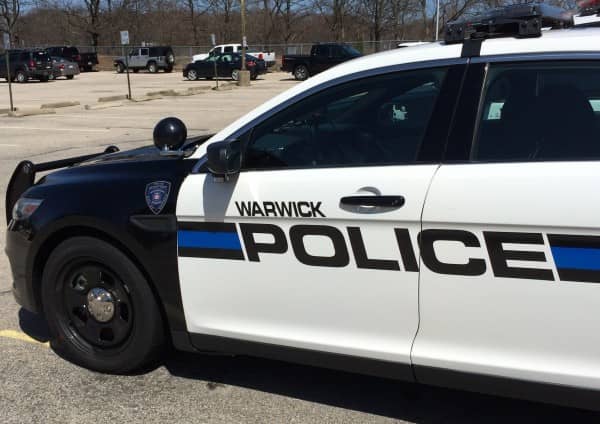 WARWICK, RI— WPD officers stopped and arrested a reckless driver doing 104 mph on Rte. 95 past Rte. 4 July 4, arranging towing of his 2010 Infinity from the highway.
At 2:34 that morning, officers Michael Bailey and Nathaniel Gray were stationed on Rte. 95 clocking passing vehicles with radar, when a sliver sedan traveled past at 104 mph, passing about 15 other cars in the process, according to Gray's report. The sedan was following close to the vehicle in front of it, according to the report.
Gray and Bailey followed, approaching to within 60 ft. of the sedan, at which point Gray was able to identify the car as an Infinity G37X, with Massachusetts plates. They followed as the Infinity continued at 100 mph for three quarters of a mile, swerving to the right over the dotted white line, Gray reported.
The officers pulled the car over at Exit 12, and identified the driver as Mike Avalo Franko, 22, of 210 Chestnut St., Apt. 2, Brookline, MA. Franco consented to sobriety tests, performing them with no signs of impairment, according to the report.
Gray and Bailey arrested Franko, informing him of the reckless driver charge and placed him in their cruiser, then transported him to Warwick Police Headquarters, 99 Veterans Memorial Drive, where Gray charged Franko as a reckless driver and cited him for  speeding, not keeping safe distance between vehicles, and lane violations.
Franko's car was towed from the highway by Scorpio Towing.