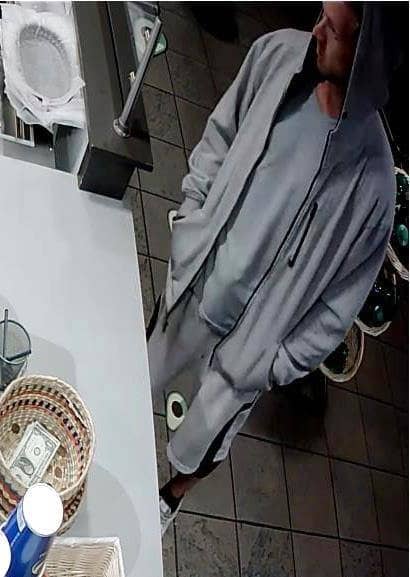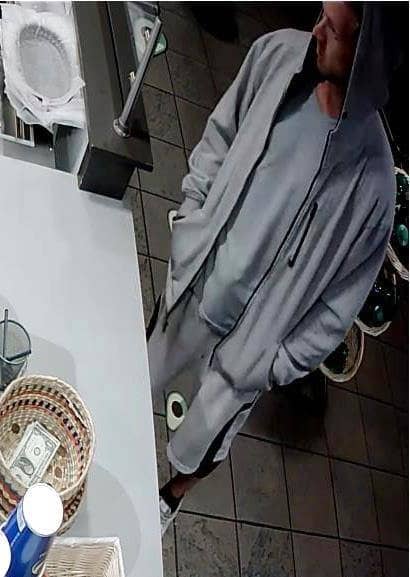 WARWICK, RI  — Warwick Police have released security camera video footage of the Aug. 11 robbery at the Post Road Cilantro Mexican Grill at 8:10 p.m., hoping that clues in the video, including the robber's mannerisms, will help readers identify the suspect.
Police report the robber fled down Guildford Drive on foot, and may have got into a car by Airway Road. The suspect showed a handgun and got away with a still undetermined amount of cash.
"Please watch the video in its entirety as their are several clues to be seen to include mannerisms. The video is a minute long. Please share any information via IM or calling Detective Patrick McGaffigan at 401-468-4253 or the PD general line at 401-468-4200," police wrote on their Facebook Page with the video.