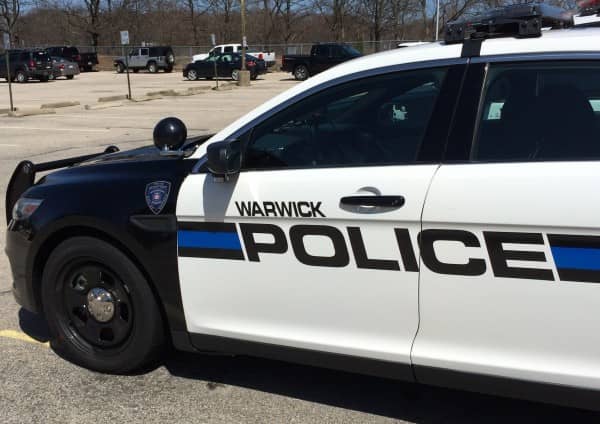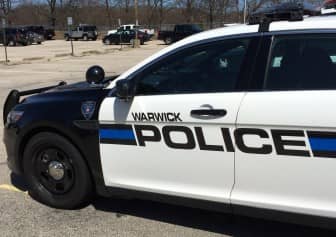 Warwick, RI— A call for an erratic driver ended in police arresting the man, but not before he backed into a Warwick cruiser and caused minor injury to an officer, then led police on a chase through Cranston into Providence, then back to Warwick Dec. 2.
According to Warwick Police Major Christine Kelley, Warwick Police got a call from Providence Police around 1:45 a.m., about a black Ford F-150 operating erratically on Elmwood Avenue.
A warwick officer spotted the truck on Post Road, but as officers were attempting to pull it over, the driver sped away in the truck. The truck came to a dead end in the area of Blanchard Avenue, then backed up, hitting the front end of a Warwick Police cruiser before speeding away again, Kelly said.
Warwick officers pursued the the truck from Warwick into Cranston, then Providence and then back into Warwick, where the truck crashed into a rock wall at 1124 West ShoreRoad. After the crash, the driver, William Marrero-Castejon, 27, of Providence, fled on foot, but was caught in the area of 164 Symonds Ave, said Kelley.
The officer in the cruiser struck by the truck was treated for minor injuries, Kelley said.